Previously published data and analysis
We have previously published a wide range of data and analysis, which has (directly or indirectly) informed our current or previous regulatory approaches. In some cases, the statistics and analysis we have previously published have been replaced by new measures and methodologies.
See our data and analysis index for current datasets.
Data
Archived

Analysis of unconditional offers

The relationship between students receiving unconditional offers when they apply, and transition to higher education and continuation of studies into the second year.

N/A

Analysis informing a national evaluation of Uni Connect

An analysis of young participation in higher education in England in the areas targeted by Uni Connect.

N/A

Differences in equality of opportunity – summary of published data

A summary of data published by the Office for Students (OfS), the Department for Education (DfE) and UCAS that relates to equality of opportunity in higher education, used to inform development of the Equality of Opportunity Risk Register (EORR).

N/A

Experimental statistics on students changing course from 2012-13 to 2018-19.

N/A

Graduate wellbeing recorded in the Graduate Outcomes survey

The wellbeing of graduates as reported in the Graduate Outcomes survey, which graduates have responded to 15 months after completing their higher education course.

N/A

Modelled differences in continuation, completion and progression between students at English higher education providers.

N/A

Sector-level data from providers' accountability and monitoring returns in relation to the Prevent duty for the academic year 2020-21.

N/A

A geography of English higher education
A look at the geographical distribution of higher education teaching provision in England for 2019-20.

April 2023

Changes in healthcare student numbers
Analysis of the effect of the changes to healthcare funding

April 2023

Transparency return 2019 applications data
Data on applications, offers, acceptances and registrations

April 2023

Analysis of the similarities and differences in completion outcomes calculated by two alternative methods, based on the sector as a whole

September 2022

Continuation rates and transfers
Continuation, non-continuation and transfer rates

January 2022

The effect of postgraduate loans
Data from 2016-17 (when postgraduate loans were introduced), split by student characteristics

January 2022

Access and participation data analysis - students with reported mental health conditions

Access and participation data for students who have reported having a mental health condition on entry into higher education

January 2022

Number of UK-domiciled undergraduate students to English higher education providers 2006-07 to 2019-20

Numbers of UK-domiciled undergraduate entrants to English higher education providers between 2006-07 and 2019-20 by age, level of study, provider tariff group and markers of underrepresentation

January 2022

Projected completion and employment from entrant data (Proceed)

Projected rates of students progressing from entry to first degree programmes through to positive graduate destinations. This publication followed a first iteration of the measure published in December 2020

January 2022

Differences in student outcomes - further characteristics

The impacts on outcomes in higher education of student characteristics, for which data quality was assessed using the data quality framework

January 2022

Registration condition B3: 2020 sector-level indicators

An aggregated, sector-level version of the indicators used in 2020 assessments of registration condition B3 for the purpose of initial registration of individual providers

January 2022

Analysis of level 6 and 7 apprenticeships

Key changes in the apprenticeship landscape since 2016-17 at Levels 6 and 7

January 2021

Intentions After Graduation Survey
Key results of the 2016-17 survey

June 2020

Differences in student outcomes
The effect of student characteristics on degree and employment outcomes

June 2020

Postgraduate research students at high tariff providers

A report summarising the characteristics of UK-domiciled postgraduate research students at English higher education providers with high average tariff scores from 2010-11 to 2017-18

January 2020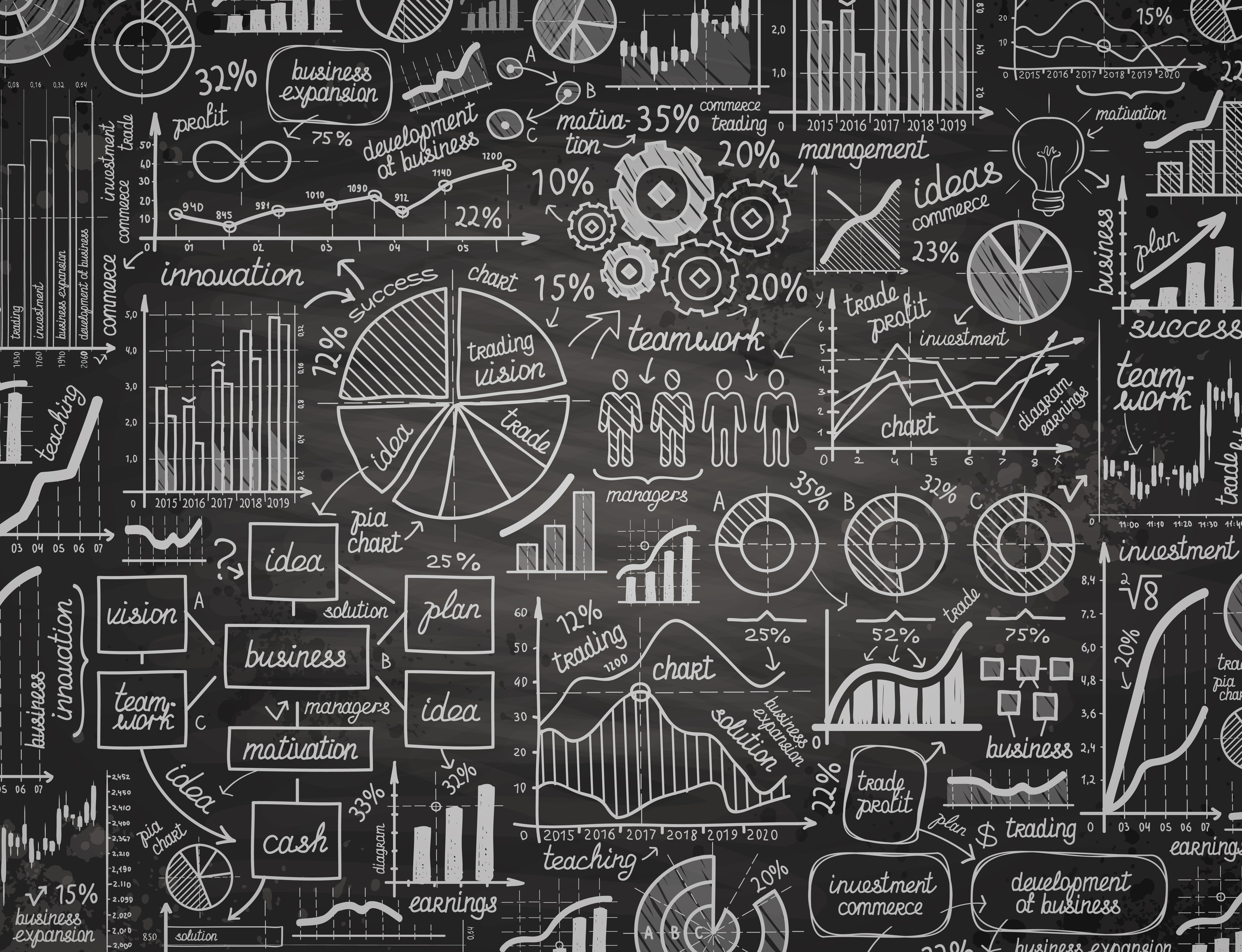 Describe your experience of using this website
Thank you for your feedback