Feed back on our new student information website, Discover Uni
Discover Uni is the official, authoritative source of information and guidance on higher education in the UK.
It is designed to support prospective students in deciding whether, where and what to study.
The site is in its public beta stage, so we're welcoming feedback on its content and functionality. Let us know what you think and send us your comments by using the feedback feature at the bottom of any page. 
Go to Discover Uni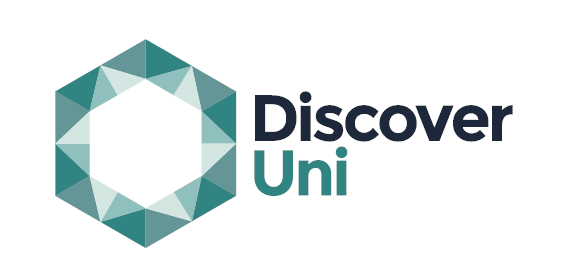 How should the Office for Students engage students in its work?
We recently ran a survey to find out how you think the Office for Students should engage and involve students in its work.
We're now looking at the results of the survey along with the feedback we've gathered through our workshops to finalise our student engagement strategy.
The strategy will be published early next year. To find out more about our student engagement work, email [email protected].
Describe your experience of using this website
Thank you for your feedback