The Office for Students (OfS) will expect universities and colleges to set tougher targets for disadvantaged students under new proposals published today.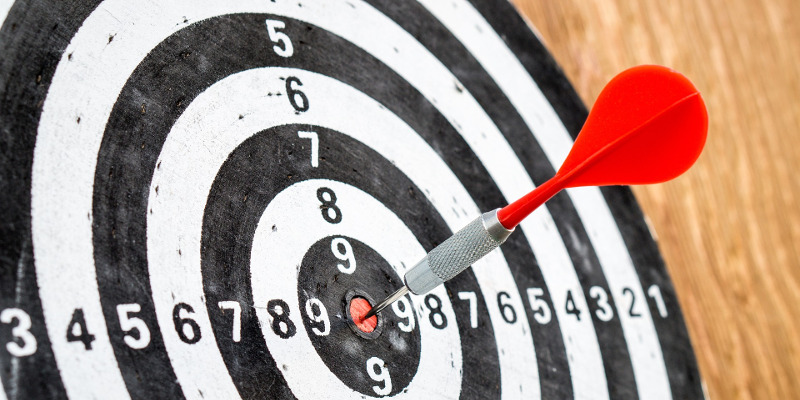 The targets will cover access to university, how well students progress while there and getting good jobs after graduation.
A consultation published by the regulator proposes a raft of changes to the way it pushes English higher education providers to improve equality of opportunity for students.
At the heart of the new approach is an expectation to set targets and make progress on:
working with schools in disadvantaged neighbourhoods to improve pupils' results and encourage them to consider higher education as a realistic path for them
improving entry rates for underrepresented groups, for example young people from poorer families and places
reducing drop-out rates for students from disadvantaged backgrounds
tackling disparities in degree attainment and employment outcomes between different groups, such as students of different ethnicities and those with disabilities.
Each provider will set its own aspirations on each of these areas. But their targets must be approved by the OfS, which will expect ambition to be higher than before and will not approve targets that are not stretching enough.
For example, some universities currently focus on the 40% of areas with the lowest levels of higher education participation. However, this can mean they don't focus as much on the poorest fifth of areas as they do on the next quintile. With new targets, they will be expected to focus on this group as well and to publish the results.
Providers can also set themselves other targets if they wish, and these too must be approved by the OfS.
Other changes proposed in the consultation include:
tougher requirements for providers to show that their efforts to improve access and participation are actually working – and if not, to change their approach
reducing the frequency of written submissions that most providers must make to the OfS so that they can focus more on implementation, although they must continue to report on progress every year
increasing scrutiny on providers who are not achieving their goals or being ambitious enough in their approach
producing new indicators on the make-up of providers' student bodies, so that the OfS can more effectively hold them accountable for underrepresentation.
The full, detailed list of proposals is in the consultation document.
OfS Director for Fair Access and Participation Chris Millward commented:
'Everyone with the talent to succeed in higher education should have equal opportunity to do so, but that's not currently the case.

'You are more than twice as likely to go to university if you grow up in a more advantaged neighbourhood, and five times as likely to attend one of the most selective universities.

'So many talented people are being failed by a system that should be a gateway to a rewarding life. This is simply not acceptable.

'As the higher education regulator working to promote students' interests, the Office for Students has a new set of tools to make universities and colleges improve access, success and progression for disadvantaged students.

'This consultation is about making sure we're using those tools in the most effective way.

'It's the biggest shake up of access and participation regulation since 2004, and we think it has truly exciting potential to really ratchet up the pace of change.

'These changes will reduce red tape, freeing up higher education staff to do more direct, long-term work with students, families, schools and communities.

'But we will also increase our scrutiny of the progress universities and colleges are making, and intervene where necessary to make change happen.'
For further information or to arrange an interview with Chris Millward, contact Aislinn Keogh on 0117 931 7676 or email [email protected].
NOTES TO EDITORS
See the consultation.
The consultation proposals relate to higher education providers registered with the OfS in the Approved and Approved (fee cap) categories who wish to charge higher tuition fees.
The Office for Students is the independent regulator for higher education in England. Our aim is to ensure that every student, whatever their background, has a fulfilling experience of higher education that enriches their lives and careers.