The Office for Students is funding higher education providers for teaching, outreach and student success.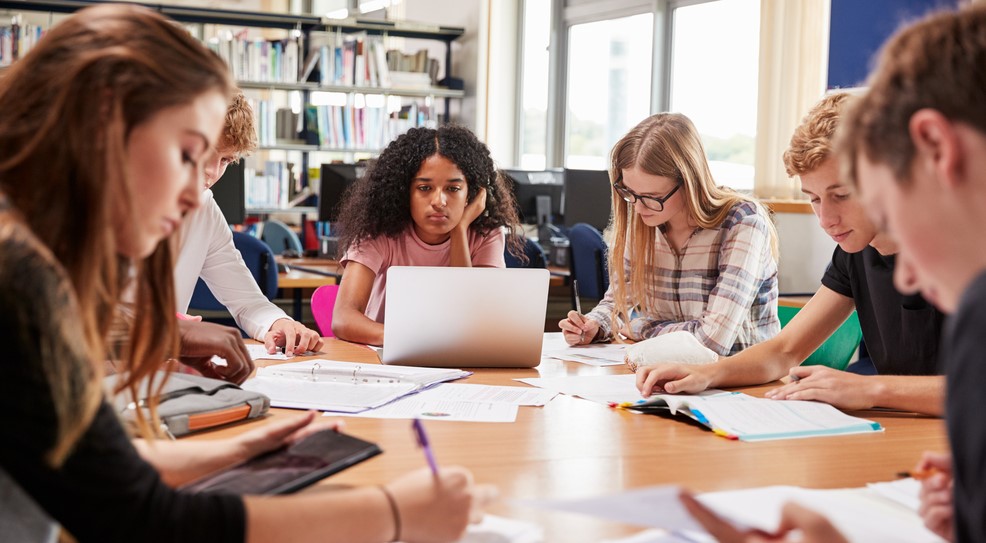 This funding is a core part of our regulatory work, and helps drive improvements in students' access, experience and outcomes. A total of £1.45 billion will be allocated across a range of activities for academic year 2019-20, including:
£713 million for high-cost subject funding. This funding is provided to help with the extra costs associated with teaching subjects such as medicine, science, technology and engineering.
£337 million to promote greater choice and boost equality of opportunity in higher education. This includes £60 million for the National Collaborative Outreach Programme (NCOP), which funds partnerships of universities, colleges and others across the country to increase the proportion of young people from disadvantaged areas going into higher education; and £277 million of student premium funding for students who may need additional support to achieve successful outcomes. 
£40 million for national facilities and initiatives. This includes support for higher education digital infrastructure through Jisc, OfS Challenge Competitions, which target priority issues affecting students, and a new 'what works' centre to help universities cut equality gaps.
£100 million in financial year 2019-20 of capital funding to help universities and colleges to invest in their physical infrastructure so it remains fit for purpose for students.
As announced last year, the introduction of postgraduate masters' loans means the postgraduate taught funding supplement, set at £8 million, now only supports students that are not eligible for these loans.
Yvonne Hawkins, Director of Teaching Excellence and Student Experience at OfS, said:
'Our funding is designed to secure the availability of high-quality, cost-effective higher education across the country. We promote quality, greater choice and opportunity for students by investing in high-cost subjects such as medicine, science, engineering and world-leading specialist providers.

'Our funding supports competition between higher education providers by recognising their success in recruiting and retaining students, and this year for the first time we will fund providers that were not previously eligible for our grants.'
Recurrent funding – annual grants to universities and colleges for core higher education activities such as teaching and access and participation – will total £1,309 million for the academic year 2019-20. This is an increase of £19 million compared with the previous year. However, recent changes to the funding of health education, including expansions in the numbers of medical students, means that this funding will have to cover much larger numbers of students – around 25,000 – than in previous years.
There will also be further significant increases in student numbers arising from the extension of funding to providers that were not previously eligible for OfS funds, although we will not know the exact figures until the process of establishing the OfS register has been completed. As a result of these increases, real-terms rates of funding per student will fall.
For academic year 2019-20, both the National Collaborative Outreach Programme and student premium budgets are maintained in cash terms.
Chris Millward, OfS Director for Fair Access and Participation, said,
'We want students from disadvantaged backgrounds and those with disabilities not only to have the opportunity to get in to higher education, but also to succeed during their time there, and progress to further study or a career. We are allocating around a quarter of our funding to support those students who need it most. This complements the commitments providers themselves make, and the outcomes they agree with us, as part of their access and participation plans.'
See our latest publications on funding