The Office for Students' (OfS) student panel, which advises the OfS, has published a set of priorities for universities and colleges to consider when supporting students who have been asked to self-isolate.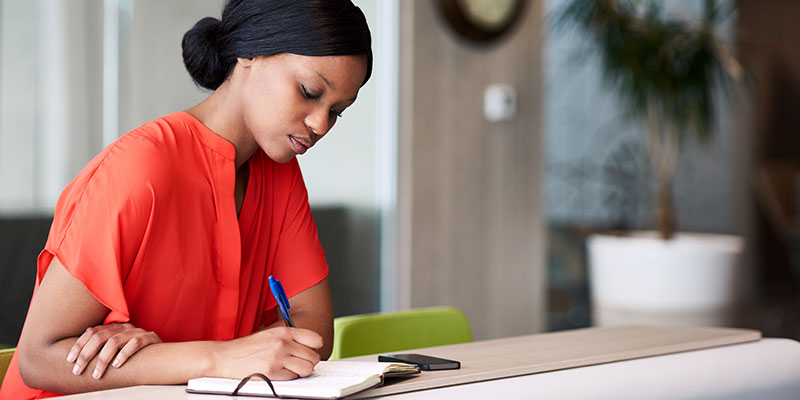 The panel convened for an emergency meeting last week to discuss the level of support that all students should expect during campus lockdowns where students are asked to self-isolate, and proposed steps that universities and colleges should take for their students in those circumstances.
Writing in a blog today for the OfS, student panel chair Martha Longdon said:
'We champion student engagement and experience as part of any decision making or solution development through this crisis. The panel is working in partnership with the OfS and we urge universities and colleges to take a similar approach by working proactively with their student population, students' unions and representatives.

'This means universities should seek feedback from their students and meaningfully act on it. A truly collaborative response that brings student and provider expertise together, will enable us to come through this unprecedented time.'
She outlined a number of recommendations for universities to consider in terms how they are communicating with students, supporting mental health and wellbeing, and tackling loneliness. Among the panel's recommendations are that:
universities and colleges should communicate with all students – potentially daily – in an accessible manner that is specific, clear and supportive. Updates should include information on policies for those whose studies are impacted by coronavirus, for example information on breaks from studying and mitigating circumstances
universities and other higher education providers should consider practical ways of addressing loneliness amongst students who are self-isolating. Students should be supported to get to know their surroundings where possible and build relationships with classmates and housemates
students from all backgrounds, including those with declared disabilities, should be considered and their needs supported. Providers should ensure religious or cultural observation is facilitated whilst students isolate and food deliveries to students should cater for religious or dietary needs. Consideration should be given to students in private rented accommodation as well as those living in halls of residence.
Sir Michael Barber, chair of the Office for Students, said:
'Universities and colleges are facing enormous challenges right now due to the pandemic. We understand how difficult the circumstances are and many are doing a fantastic job. But in their continued response to the evolving situation, it is critical that vice-chancellors understand student concerns and take practical steps to address the many challenges facing students who are self-isolating.

'The OfS welcomes the constructive and meaningful challenges that the student panel continue to make and will strive to ensure that their views are reflected in our work.'
The role of the student panel is to shape, challenge and develop the work of the OfS so that we regulate effectively in the student interest.
The OfS recently appointed 10 new student panellists for 2020.
Read the student panel's blog post on self-isolation