Universities and colleges offering poor quality courses will face tough regulatory action, under proposals published by the Office for Students (OfS).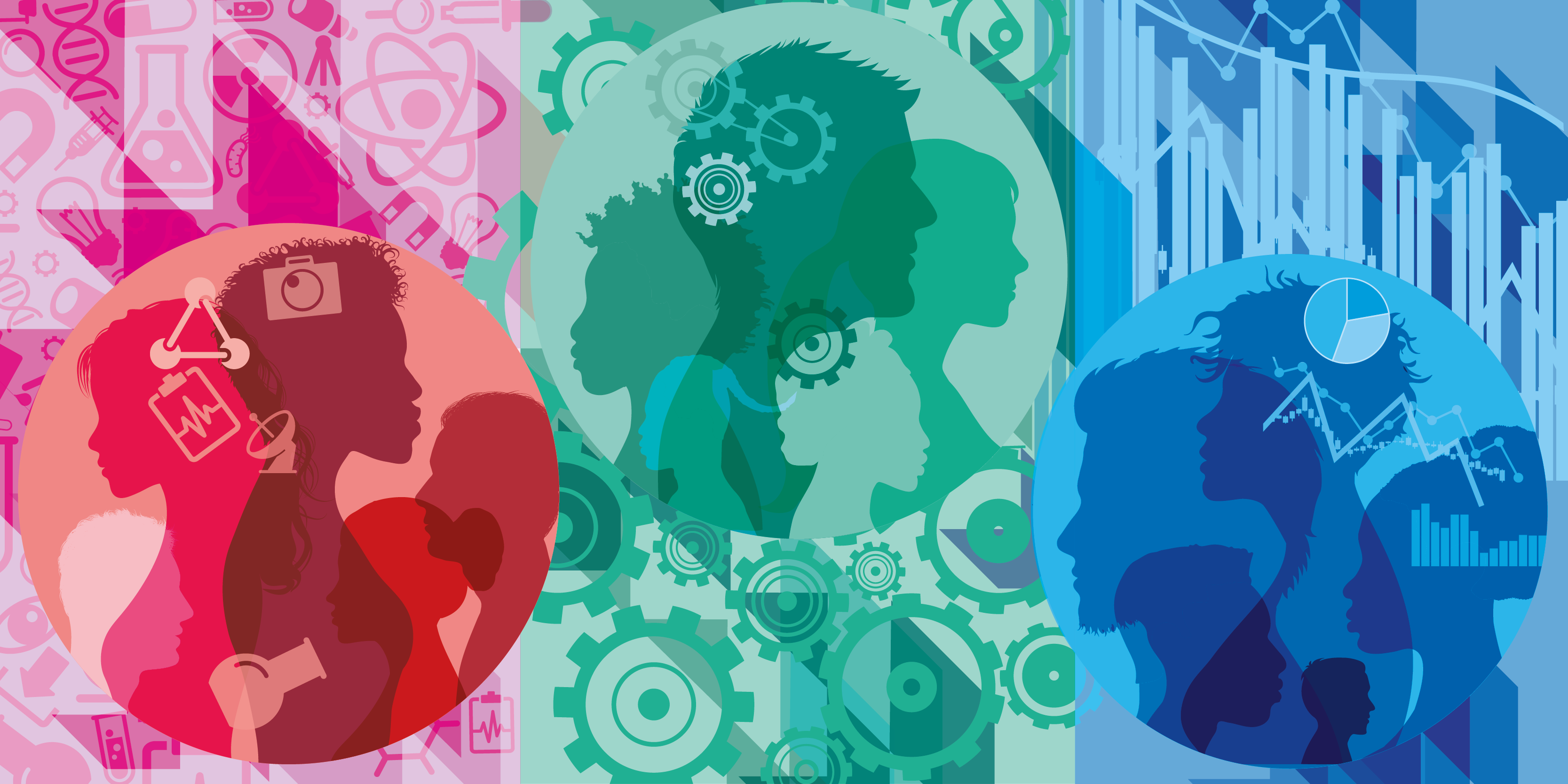 The OfS has today published numerical thresholds which will underpin requirements for minimum acceptable student outcomes. Universities and colleges not meeting these could face investigation, with fines and restrictions on their access to student loan funding available as potential sanctions. These proposals will sit alongside the OfS's other conditions of registration on quality in higher education.
The OfS has set out thresholds for full and part-time students at both undergraduate and postgraduate level. These thresholds are designed to set a high bar which takes account of a university or college's individual circumstances and maintains public confidence in the performance of individual universities and colleges and the higher education sector in England more generally. For example, for full-time students studying a first degree, the OfS's proposed thresholds are for:
80 per cent of students to continue into a second year of study
75 per cent of students to complete their qualification
60 per cent of students to go into professional employment or further study.
Students studying on courses below the thresholds are often from groups underrepresented in higher education and the OfS's proposals are designed to ensure that providers must support the students they recruit to achieve positive outcomes, regardless of their background.
The OfS has also set out plans to incentivise excellent teaching, learning and student outcomes at universities and colleges performing above our minimum requirements.
Under new proposals for the Teaching Excellence Framework (TEF), universities and colleges in England would be assessed on their undergraduate courses for a TEF award every four years. Universities and colleges in England meeting the OfS's minimum requirements for quality would need to apply for a TEF award, which would assess excellence in the student experience and student outcomes.
Ratings – of gold, silver or bronze – would then be awarded by an expert TEF panel, weighing up evidence submitted by universities and colleges, numerical indicators and submissions from students. A new 'requires improvement' category would be used for universities and colleges where the panel is unable to identify excellence.
Nicola Dandridge, chief executive of the OfS, said:
'These proposals mark a landmark moment in our work to tackle poor quality provision in English higher education. Students from all backgrounds deserve to be on good courses leading to qualifications which stand the test of time and prepare them well for life after graduation.

'Many universities and colleges in England run high quality courses that deliver positive outcomes for students. The thresholds that we have proposed will not affect them. They are instead designed to target those poor quality courses and outcomes which are letting students down and don't reflect students' ambition and effort.

'Alongside the thresholds, we are providing detailed information to universities and colleges that will enable them to assess their own performance, and to make improvements where quality is low – whether that is across the board, or for particular groups of students, or in certain subjects. But we are clear that we are raising our expectations of universities and colleges. Low quality courses which lead to poor outcomes for students are unacceptable, and we are determined to take action where students are recruited onto courses which offer few tangible benefits.

'Both the thresholds we are publishing today and our proposals for the TEF will put more information in the hands of students and prospective students, helping them to identify the universities and colleges offering excellent teaching. Changes to the TEF will help students identify the highest quality courses, inform their study choices and further improve the reputation of those universities offering their students excellent teaching and outcomes.

'These are comprehensive proposals and we are keen to seek views from everyone with an interest in higher education. We understand that they are likely to generate significant debate. This is welcome, and we will carefully analyse and consider responses to the consultations before we make final decisions. We are especially keen to hear from students and their representatives, who have an important stake in the success of this work.'
Higher and Further Education Minister, Michelle Donelan, said:
'Students deserve an education that will help them achieve their dreams, so we need to crack down on those universities that are not delivering this ambition. Our university system is acclaimed as world class, but there are too many pockets of poor quality.

'Through this tough regulatory action, we are protecting students from being let down by these institutions, whilst also ensuring those delivering outstanding teaching are properly recognised.

'Whether it is giving students the face-to-face teaching they deserve or ensuring universities tackle drop-out rates and poor graduate outcomes, this Government will always fight for a fair deal for students.'
Today's consultations are part of a wider programme of work. The OfS has previously consulted on the broad principles of its planned approach, as well as proposed new conditions of registration which would ensure sharper powers to tackle low quality courses.
For further information, contact 0117 905 7676 or [email protected].
Note: These consultations closed on 17 March 2022.
Read the consultations (now closed)
Notes
The Office for Students (OfS) is the independent regulator for higher education in England. Our aim is to ensure that every student, whatever their background, has a fulfilling experience of higher education that enriches their lives and careers.
OfS analysis of the indicators data we construct to measure these outcomes shows the following picture for full-time first degree students on courses below the thresholds:



- Around 11,000 students each year (approximately 3 per cent) start courses at providers that have continuation outcomes calculated as falling below the continuation threshold we are proposing. Thirty-six universities, colleges and other higher education providers had continuation outcomes calculated as below the proposed threshold.

- Earlier data used in the OfS's proposed cohort tracking measure suggests that around 8,000 students (approximately 2 per cent) each year were starting courses at providers that had completion outcomes calculated as falling below the completion threshold we are proposing. Thirty-four providers had outcomes calculated as below the proposed threshold.

- Around 3,000 students each year (approximately 2 per cent) have gained qualifications from providers that had progression outcomes calculated as falling below the progression threshold we are proposing. Fifty-five providers had outcomes calculated as below the proposed threshold.

The figures in note 2 reflect the scenario that a provider's calculated data indicator is below the relevant threshold. While this data point will often represent an accurate reflection of its underlying performance, statistical uncertainty means that there will be a range of possible performance that sits either side of the observed indicator value. Our proposals discuss the approach we would take to establishing statistical confidence that a provider's underlying performance is below the line, not just the calculated indicator value.
The OfS is publishing three consultations, which run from Thursday 20 January until Thursday 17 March 2022. These set out:



- proposals for regulating student outcomes, which set out proposed numerical thresholds which would be used in the OfS's assessment of providers' performance

- the future of the Teaching Excellence Framework (TEF), including proposals for how the TEF would align with the regulation of quality through OfS conditions of registration

- the way the OfS proposes to construct, present and interpret the data which would form part of the evidence base for regulating student outcomes and assessing the TEF.