Supporting student choice, opportunity and success: the Office for Students is funding higher education providers for teaching, outreach and to enable students to succeed.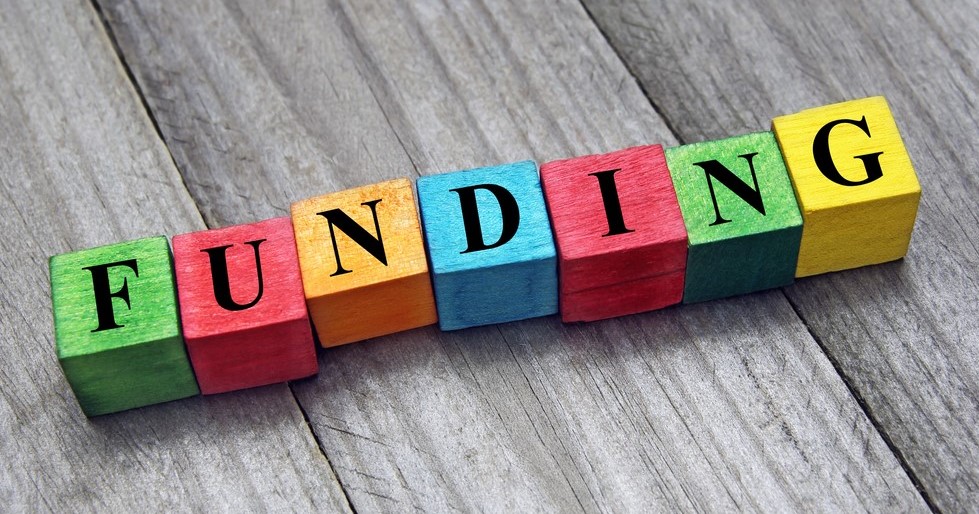 Today the Office for Students has announced details of £1.24 billion in recurrent grant funding allocated to 304 providers for the academic year 2019-20.
This funding is an important part of our regulatory work. Grants are made annually to universities and colleges to support teaching and learning activities, playing a crucial role in ensuring the availability to students of high quality, cost-effective higher education across the country.
Our funding also supports competition between higher education providers by recognising their success in recruiting and retaining students and therefore supports student choice. A diverse range of providers will benefit from OfS grants this year. 
In total, £1.24 billion has been allocated to 304 providers registered in the Approved (fee cap) category of the OfS's register. In addition, £14 million has been set aside to allow allocations for other providers that join the register after 15 April 2019 and by the end of the academic year (31 July 2020).
The total announced today includes £10 million allocated to 25 providers that are being funded directly by the OfS for the first time in 2019-20. They offer a range of courses to students, including business studies, performing and creative arts, and theological studies.
The funding allocations announced today form part of the overall recurrent funding budget of £1.3 billion for academic year 2019-20, announced on 29 March. Of the total amount:
£713 million is for high-cost subjects such as medicine, science, technology, and engineering. This is an increase of £32 million (4.7 per cent) compared with 2018‑19.
£337 million is to promote greater choice and boost equality of opportunity in higher education. This includes £277 million allocated to providers as student premium funding for students who may need additional support to achieve successful outcomes, and £60 million for the National Collaborative Outreach Programme (NCOP) [see Note 1]. These are the same totals in cash terms as 2018-19.
£259 million is for other elements of recurrent grant. These include support for world-leading specialist institutions, the additional costs to providers of operating in London, and support for intensive study and participation in overseas student exchange programmes. Collectively, these allocations have reduced by £13 million (4.8 per cent) compared with 2018-19.
The total budget for recurrent grant funding has increased by £19 million (1.5 per cent) compared with 2018-19. However, this has to support at least 3.6 per cent more students – based on the providers already registered with the OfS in the Approved (fee cap) category. This means that the rate of funding per student has reduced by 2.1 per cent in cash terms (4 per cent in real terms) [see Note 2]. The reduction will be greater if more providers become registered in the Approved (fee cap) category.
The extra students that count towards OfS funding arise mainly from:
Government health education reforms. These are the transfer to the main higher education finance system of funding for certain students on nursing, midwifery and allied health profession courses; and increases in intakes to undergraduate medical degrees. Together, these reforms have required an additional £30 million for 2019-20 and result in an additional 25,000 students counting towards OfS funding for 2019-20. 
The extension of funding to providers that the OfS was not previously empowered to fund. The 25 providers (so far) that we are funding directly for the first time for 2019-20 result in an additional 17,000 students counting towards OfS funding. 
Within the overall reduction, the rate of funding for high-cost subjects has increased in cash terms by 1.5 per cent, a reduction in real terms of 0.5 per cent. This means there are more significant reductions to the rate of funding for other grants, such as student premiums.
The amount of recurrent grant allocated to individual providers is based on a formula of different measures. The initial distribution of capital funding to providers for financial year 2019-20 was announced on 29 March. The overall grant settlement continues to reflect the outcomes of the 2015 Spending Review and Autumn Statement [see Note 3].
We will be reviewing our funding methods in the future, taking into account the outcomes of the government's post-18 education and funding review.
Notes
Funding for NCOP is not included in the grants to providers announced today. See further information about NCOP 
Comparisons in real terms use an estimated GDP deflator for the 2019-20 academic year (August to July) of 1.95 per cent.
The 2015 Spending Review and Autumn Statement announced a net reduction to teaching grant in cash terms of £120 million between 2015-16 and 2019-20 financial years. This reduction was after consolidating a reduction of £150 million that was implemented for 2015-16. Within the reduced total, the settlement implemented a transfer of funding responsibility for certain courses in nursing, midwifery and allied health professions, which was expected to require an additional £80 million by 2019-20.