An independent evaluation of student safeguarding projects funded by the Office for Students shows good progress to date, but more still to do.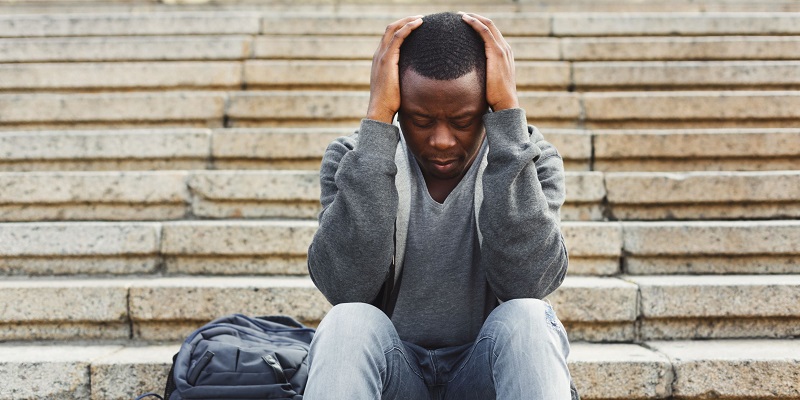 The report, by AdvanceHE, looks at a number of projects designed to enhance student safeguarding on campus. 
The projects are part of a £4.7 million investment by the Office for Students (OfS), match-funded by universities and colleges, to support the safety and wellbeing of students. Over 80 universities and colleges have received funding for over 100 projects covering a diverse range of safeguarding issues, including sexual harassment, hate crime and online harassment.
The report is the first in a series of evaluations which will provide a robust evidence base for effective practice to inform institutional policy and practice.  
Yvonne Hawkins, OfS Director of Teaching Excellence and Student Experience, said:
'The Office for Students is committed to ensuring that all students have a fulfilling experience of higher education. The environment in which they learn and study is key to achieving this aim. In order to succeed, they need to feel safe, healthy and part of a tolerant, inclusive academic community.

'There are clear signs that this is currently not the case. We know, because they tell us, that too many students feel unsafe and unsupported during their time at university or college.

'Our student safety and wellbeing programme supports a wide range of activity which involves and directly benefits students in universities and colleges across the country. It is also helping us to identify 'what works' so that effort and resources can be used for maximum impact.

'Today's report testifies to the effectiveness of the programme in supporting providers to improve their safeguarding policies and practices. The progress it notes is encouraging, but there is still more to do if we are to ensure a positive experience for all students.'
The report identifies a number of key themes emerging from the projects which have implications for effective practice more widely:
the importance of senior leadership commitment and buy-in
the benefits of co-creation and engagement with students
increased staff engagement and expertise in safeguarding work
evidence of increased and extensive collaboration among higher education providers and with other partners such as local authorities, the police and third sector organisations
a more holistic approach to safeguarding which is also helping to embed sustainable activity, although some larger providers are finding this more challenging.
This funded support is primarily in response to the recommendations from the 2016 Universities UK Taskforce report 'Changing the culture: Report of the Universities UK Taskforce examining violence against women, harassment and hate crime affecting university students', which found that higher education providers could 'be more systematic in their approaches' and 'not every university had all of the necessary building blocks in place for effective prevention and response'.
Notes
This is the first phase of the evaluation; the second phase will be published in spring 2019, with a later report focusing on religion-based hate crime, due in summer 2020.
The 2016 'Changing the Culture' report by the Universities UK Harassment Taskforce explored the nature and scale of student safeguarding issues in higher education, and highlighted a need for institutions to respond more effectively. In March 2018 Universities UK published an update, 'Changing the Culture: One Year On', which found that progress is being made but that more needs to be done. The Department for Education's letter, Strategic Guidance to the OfS - Priorities for Financial Year 2018-19, asked the Office for Students to continue to help the sector implement the report's recommendations.
The Office for Students was established as the new regulator for higher education in January 2018, and began operations in April 2018. It took over a number of functions from the Higher Education Funding Council for England (HEFCE), including HEFCE's Catalyst fund student safeguarding scheme. The fund allocated a total of £4.7 million in three phases to student safeguarding projects. The fund has also provided £1.5 million to improve support for the mental health and wellbeing of postgraduate research students, and the Office for Students is working with Research England to deliver this scheme. See a list of the funded projects.