The Office for Students (OfS) has published a consultation on the approach to data collection and the Data Futures programme.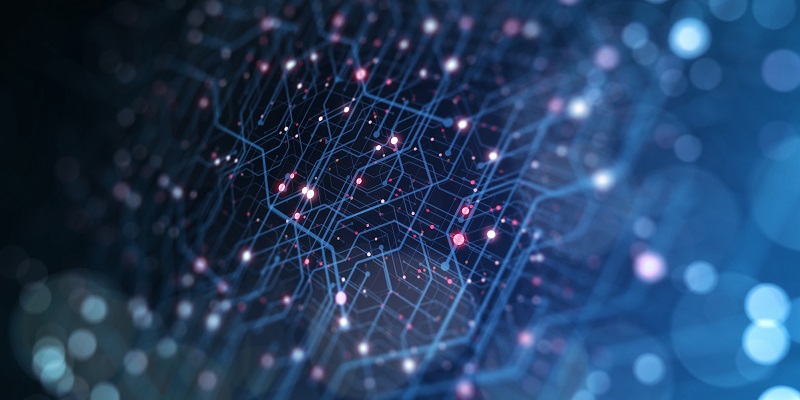 The consultation asks for views on how the OfS secures the data required to perform its regulatory functions in a way that is effective but proportionate, ensuring that the requirements we place on universities and other higher education providers are necessary to achieve our regulatory aims. In particular, the consultation seeks views on the approach to the collection of in-year individualised student data as part of the Data Futures programme.
The consultation follows a series of virtual roundtable discussions the OfS held with senior managers and data practitioners in universities and colleges to help understand the burden caused by different types of higher education student data collections. It sets out alternative approaches that could be taken to collecting individualised student data. All of these options would reduce the delay between students starting their courses and having data on those students, which the OfS considers will have significant regulatory benefits.  
Writing in a blog post for the OfS website Richard Puttock, Director of Data, Foresight and Analysis at the OfS said:  
'Our roundtables and consideration of how we plan to use data in the short to medium term have helped us shape the way forward for Data Futures. While we have proposed a preferred approach, we have put forward two alternatives which we think could also allow us to deliver our aims. Each approach has advantages and disadvantages. But critically, all would provide comprehensive data for the OfS, government and the public earlier in the year. 

 
'Taken as a package, we believe these changes could make a significant impact on the burden on providers, while retaining the benefits to regulation.'

 
The consultation runs until 3 February 2022.
Read the consultation