Higher education in England is in reasonable financial health but universities and colleges should avoid over-ambitious student number forecasts in their future planning, the Office for Students (OfS) warns in a new report published today.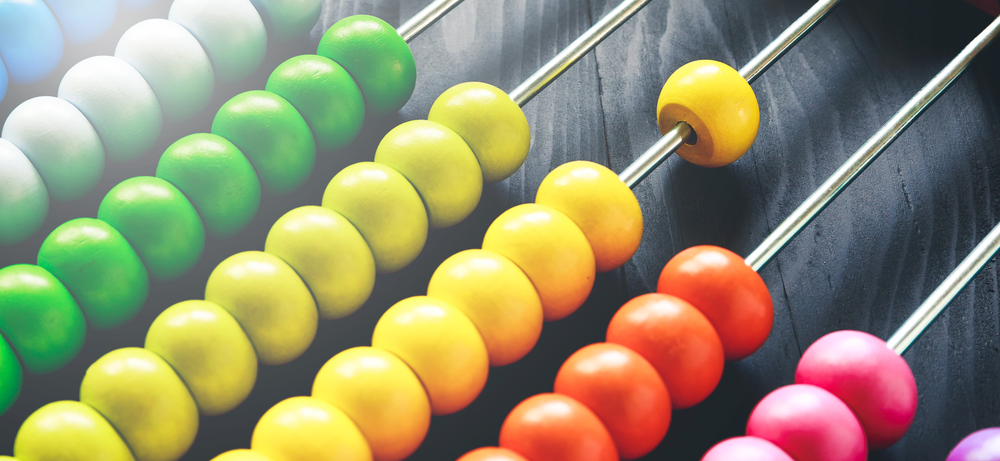 The OfS has written to all registered universities and other higher education providers in England to alert them to the projections – part of a new report 'Financial sustainability of higher education providers in England' which tracks key financial trends in the performance of English colleges and universities.
Overall, the sector is expecting a 10 per cent growth in student numbers over the next four years (equivalent to an increase of 171,000 full-time students); including an overall predicted increase of approximately 78,000 full-time UK and EU undergraduates. This is despite a projected decline in the UK population of 18-year-olds of five per cent over the same period.
After 2020, the population will begin to rise - however, there will still be approximately 41,000 fewer 18-year-olds in 2021 compared with 2017. Even with projected growth of international student numbers by 56,000 by 2022, this suggests a significant level of over-ambition across the sector.
The report says that the sector is also facing continued uncertainties associated with the UK's future relationship with the EU, as well as potential changes of government policy following the Augar review of post-18 education. 
On the financial health of English higher education, the report says:
The sector overall is currently in reasonable financial health. However, this general picture masks considerable variations in financial performance between individual providers. It is important to note that all registered providers have demonstrated to us that they are financially viable and sustainable as part of our registration process.
Key findings on the sector's performance over the latest financial year show that:
The sector reported an income of £33 billion, a 7.4 per cent increase on the previous year. However, surpluses fell from £1.12 billion in 2016-17, to £1.02 billion in 2017-18.
At the end of 2017-18, the sector had net liquidity of £11.2 billion (equivalent to 138 days' expenditure). This is £1.3 billion higher than the previous year.
At the end of 2017-18, the sector reported borrowing of £12 billion – equivalent to 36.8 per cent of income and £2.1 billion more than the previous year.
Financial forecasts show that, in the short term, weaker financial performance from the sector is expected. How much this corresponds to increased financial risk will vary between providers.
Commenting on the report, Sir Michael Barber, chair of the Office for Students, said:
'The English higher education sector is in reasonable financial shape, although as this report shows performance does vary between providers. We have registered 337 universities and other higher education providers, and each must demonstrate they are financially viable and sustainable.

'Our analysis suggests that the sector has made over-optimistic student recruitment forecasts – both nationally and internationally. With the number of 18-year-olds in the population falling significantly between now and 2022, not every university will be able to recruit the number of students they had hoped to. Universities should be wary of relying on over-ambitious recruitment targets, and look at student numbers realistically rather than over-optimistically.

'This is particularly important at a challenging time for the sector overall. Uncertainties ahead include the UK's future relationship with the EU, possible policy changes resulting from the Augar Review, and increased pension costs. Universities need to have a good grip on costs and base their actions on realistic forecasts.

'It remains our position that we will not bail out universities or other higher education providers facing financial failure. However we are ready to work creatively with any provider facing challenges – especially if they come to us with any difficulties early. Were problems to develop, we would seek to intervene to protect the interests of students.'
Read the report
For further information contact Richard Foord on 0117 905 7676 or [email protected].
Notes
The Office for Students (OfS) is the independent regulator for higher education in England. Our aim is to ensure that every student, whatever their background, has a fulfilling experience of higher education that enriches their lives and careers.
In order to meet the registration requirements of the OfS, all universities and other higher education providers must demonstrate that they are financially viable and sustainable. 337 universities, colleges and other higher education providers have been registered as of date.