Newly published data and analysis around senior pay can act as a benchmark, helping universities to reduce senior pay where necessary.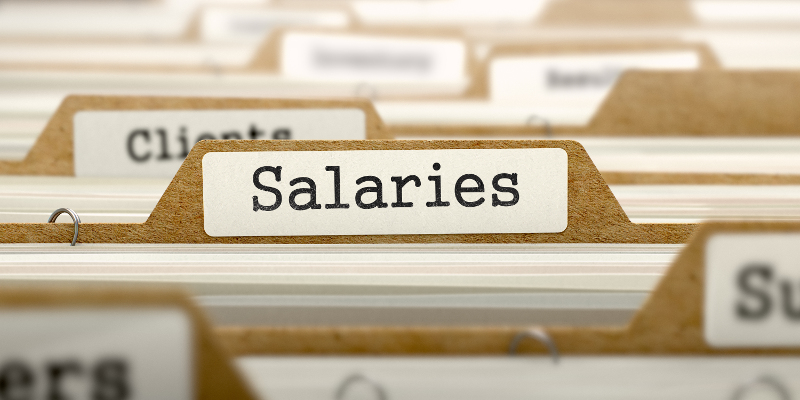 The data, the first annual publication from the higher education regulator the Office for Students, looks at the pay of vice-chancellors and other senior staff for 2017-18. The Office for Students became fully operational in April 2018.
The analysis shows that 1.5 per cent of staff in the sector received a basic salary of more than £100,000 a year in 2017-18 (up from 1.3 per cent in 2016-17). The proportion of staff receiving a basic salary of greater than £100,000 fell at 48 providers.
The report also sets out details of pay ratios between the heads of providers and all staff.
Commenting on the data, Nicola Dandridge, chief executive of the Office for Students, said:
'This important data sets out how English universities and other higher education providers remunerated their senior staff in 2017-18. While the Office for Students was not fully operational during much of the year in question, the data helps us understand more about pay for senior staff in higher education.

'It is not for the Office for Students to set a vice-chancellor's pay. We understand that running a university is a significant and complex task, and it is right that those who excel in their roles should be well rewarded. Despite this, where pay is out of kilter, or salary increases at the top outstrip pay awards to other staff, vice-chancellors should be prepared to answer tough questions from their staff, student bodies and the public.

'It is good to see signs of pay restraint at some universities, with some vice-chancellors refusing a salary increase. A number of governing bodies have reduced the basic pay of their vice-chancellor, though we acknowledge that it can be difficult to revisit contractual obligations while a vice-chancellor is in post. We expect to see further progress next year.

'Universities receive significant funding, both in the form of direct grant drawn from public taxation as well as funding from student loans. It is important that both students and the public can be assured that they are receiving value for money for this funding, and restraining excessive senior pay is part of this. Universities – and individual vice-chancellors – need to be confident that they can justify the pay that they receive. They should, as a minimum, be following the Committee of University Chairs' senior staff remuneration code, and be prepared to respond decisively where an individual's pay is excessive.' 
Read the analysis
See the data
For further information contact Sean Beynon on 0117 905 7676 or [email protected]
Notes
The Office for Students is the independent regulator for higher education in England. Our aim is to ensure that every student, whatever their background, has a fulfilling experience of higher education that enriches their lives and careers.
See the data on senior staff remuneration for 2017-18. The data is taken from Tables 11, 12 and 13 of the 2017-18 finance record submitted by providers to the Higher Education Statistics Agency (HESA) in January 2019. The data collected in the HESA finance record follows the requirements laid out in the OfS's accounts direction, and is therefore expected to correspond with the information disclosed in providers' audited financial statements.
The published data reports on senior staff remuneration at OfS-funded providers (excluding further education and sixth form colleges).