The Office for Students (OfS) has today written to universities and colleges with details of additional funding of £50 million to help address student hardship.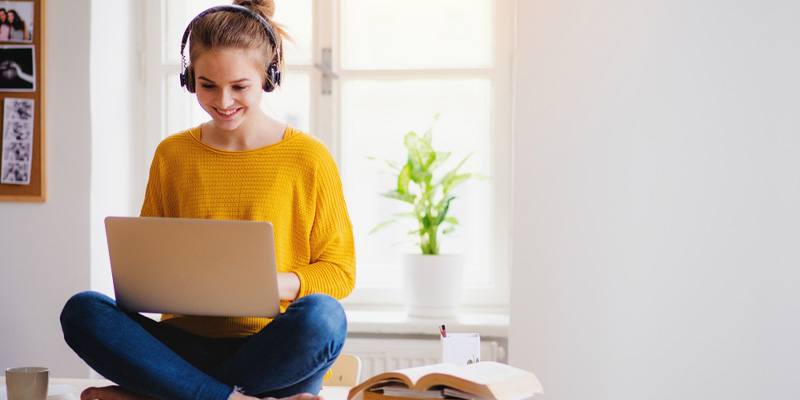 The funding, released today, is intended to recognise the challenges faced by students who, as a result of the exceptional circumstances of the pandemic, have not been able to occupy their term-time, rented accommodation and may be incurring additional costs. 
Of the £50 million distributed, £40 million will be prioritised for rent-related hardship, while £10 million is used to boost the £20 million hardship fund previously announced in December 2020.
Following statutory guidance from the government, the OfS has taken account of three key priorities in distributing the fund:
that funding is targeted towards those providers who recruit and support high numbers of disadvantaged students
that the £40 million fund prioritised for rent-related hardship is allocated in a way that ensures those students renting student accommodation away from home have the maximum opportunity to benefit from it
that the funding is available to students as quickly as possible, so that it can meet their immediate needs and be allocated by the end of this financial year (31 March 2021).
See full details of the approach taken by the OfS. 
Nicola Dandridge, chief executive of the Office for Students, said: 
'The pandemic is having a profound and ongoing impact on students, with some facing financial hardship and struggling to cover accommodation and other costs.

'This additional funding from government is welcome and we intend for it to benefit those who are most in need. I encourage universities to work as swiftly as possible to identify those students in need of assistance and ensure they benefit directly from this funding.'
Notes
While the majority of the funding should be prioritised to support students whose financial hardship relates to renting student accommodation, providers have flexibility in how they distribute the funding to students in a way that will prioritise those in greatest need of support. This includes students experiencing hardship related to the purchase of IT equipment and connectivity services.
Hardship funding distributed by the OfS is intended to support students who are actively studying. However, by exception, providers may also support students who have been forced to temporarily suspend their studies. Examples of such exceptions might include students who:
are recovering from COVID-19
have been forced to self-isolate
have caring responsibilities
have been forced to suspend their studies due to a decision by the provider.