The UK higher education regulatory and funding bodies today launch a consultation on changes to the National Student Survey (NSS) to ensure it remains fit for purpose.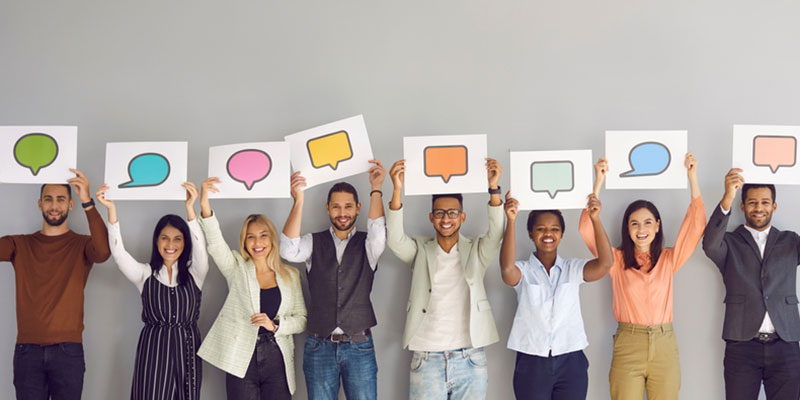 Proposed changes to the survey from 2023, which follow an extensive review led by the Office for Students (OfS), include:
new additional questions on freedom of expression and mental wellbeing, recognising the importance of these issues to students and the higher education sector
changes to question 27 on 'overall satisfaction', which would no longer be asked in England and could be amended in other nations
a move to asking more direct questions generally.
The consultation will take place over the next five weeks, and gives universities and students the opportunity to provide feedback on the proposed changes to the survey. The proposed shake-up follows a pilot questionnaire and engagement with the whole sector to ensure the survey continues to support regulation, improvement and student information across all four UK nations.
The impact of shortening the survey's window to run from mid-February to 30 April will be considered, to align with other changes in data collection in England.
Conor Ryan, chair of the UK Student Information Group and Director of External Relations at the OfS, said:
'As the nature of learning and teaching changes, so too does the NSS. Our proposed changes will help identify trends and provide a consistent measure of students' academic experience. Proposed new questions on freedom of expression and mental wellbeing reflect the growing salience of these issues on campus and their impact on students.

'We encourage students and providers to get involved in the consultation process, to ensure the questions we ask remain meaningful and reflect the most important aspects of higher education. The NSS is a vital tool that informs regulation and providers' decision making. This review will ensure it continues to stand the test of time.'
Changes to the survey would be introduced from 2023 onwards if the proposals are taken forward.
Read and respond to the NSS consultation
Notes
We have now published the report of the NSS pilot questionnaire, which ran from January to February 2022.
The consultation will close on 1 September 2022.
In 2020 the OfS began a two-stage process to review the NSS. Read more about the NSS review.
The survey currently uses the Likert scale to measure responses on a five-point agree/disagree scale. Likert response scales are likely to create a high degree mismatch between the concept being measured (e.g. views about the teaching on my course) and the available options for a reply. This could create issues that undermine the robustness of survey data. Therefore, direct questions have been proposed to generate higher quality responses.
The NSS is coordinated by the OfS on behalf of the other bodies that fund the NSS: the Higher Education Funding Council for Wales, the Scottish Funding Council and the Department for the Economy in Ireland.