New analysis for the Office for Students (OfS) finds that the finances of universities and other higher education providers remain in broadly good order, despite the continuing impact of the pandemic and a range of other issues.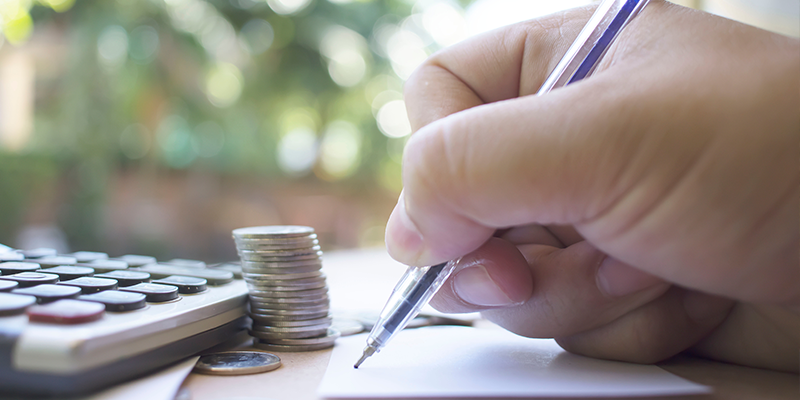 The financial sustainability of higher education providers in England report examines forecast data from universities and other higher education providers and finds that the sector projects a decline in financial performance in 2020-21 followed by a slow recovery from 2021-22 onwards.
Continued income growth, backed by strong recruitment of both domestic and international students, is projected in the medium or longer term. However the report notes that a range of factors including new variants of COVID-19, the economic recovery following the pandemic and the need to secure financial sustainability of pension schemes pose continuing financial challenges for institutions.
The analysis finds that:
overall sector income is projected to increase from £34,666 million in 2018-19 to £40,730 million in 2023-24. Through the pandemic increased income from course fees and research funding largely offsets income through sources such as catering and conferences which has reduced. These income streams are expected to increase as coronavirus restrictions ease
providers project a significant growth in aggregate student numbers by 12.3 per cent between 2020-21 and 2024-25. Students from the UK are projected to increase by 12.3 per cent, and non-EU international students by 29.5 per cent. Recruitment from within the EU is expected to decline by 34.8 per cent in the same period
universities and other higher education providers have been able to find efficiencies and reduce cash outflows in response to the financial risks of the pandemic. Universities have been able to access various support from the government. Some universities have agreed short-term loan facilities with their bankers, such as overdrafts or revolving credit facilities, as contingent arrangements to support cashflow. Many of these facilities remain undrawn but are in place as contingency support if needed in the future
the analysis assumes that there will be no material change to the overall level of teaching funding, whether through tuition fees or government grant.
Nolan Smith, Director of Resources and Finance at the OfS, said:
'This data shows continued evidence that the higher education sector as a whole is well placed to recover from the pandemic. Thanks to a range of actions universities and other higher education providers have taken, they entered the pandemic in good financial shape. Strong student recruitment is one of a range of factors which help them to forecast a strong recovery in the longer term.

'It is important to recognise that, while this is a positive set of projections, a number of factors may continue to effect the financial performance of universities in the coming years. The pandemic – and the potential for future disruption – continues to cause significant uncertainty given that many income streams for universities require fully open campuses. A number of other economic factors could pose opportunities and challenges as the country recovers from the financial impact of the pandemic. And the prospect of increased pension contributions could pose significant financial challenges for some higher education providers.

'We are clear in our analysis that – while there are variations in financial performance between universities – virtually all universities and other higher education providers are managing the financial risks they face well. That means we think the likelihood of multiple providers exiting the sector due to financial failure is low at this time. We will continue to work with the small number of providers facing increased financial risks.'