The Office for Students (OfS) has today published a new guide as part of its work to support students, student representatives and students' unions to notify the OfS about issues that may arise at their university or college which relate to its regulatory responsibilities.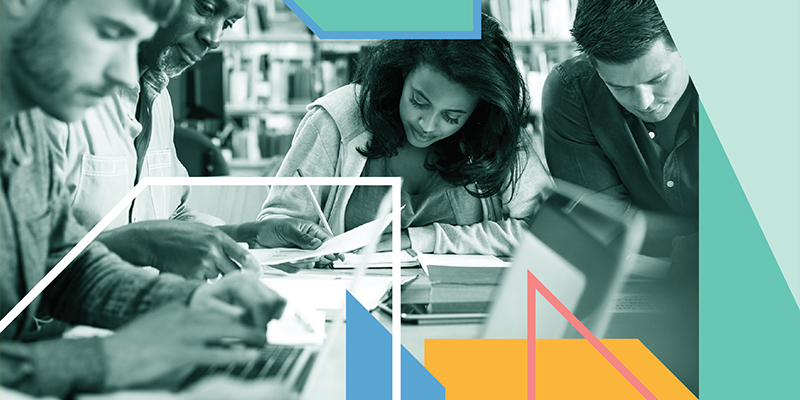 The guide – released as part of the OfS's wider student engagement strategy – has been designed to facilitate and encourage students and their representatives to highlight concerns which fall within the scope of the regulator's powers and to ensure the notifications system is straightforward to understand and use.  
Notifications are an important aspect of the OfS's regulation which allow students, staff and others to draw attention to issues which might not show up in the data received by the regulator.
The guide gives practical advice on how and when students can make use of the notifications process when universities and colleges may not be meeting regulatory requirements. This may include raising particular issues relating to a university or college's response to the pandemic, such as:
a lack of support for learning for students self-isolating in university or college-owned accommodation
the introduction of a blanket policy on refunds
a reduction in learning and teaching activity without a clear plan to make this up later.
To provide support in using this guide, students, student representatives, and students' unions are invited to attend online discussion sessions. These will give an opportunity for students to ask questions about the contents of the guide and discuss how it can be used.
Martha Longdon, chair of the OfS student panel and student experience board member, said:
'While the student panel will continue to challenge the OfS to deliver the commitments set out in its student engagement strategy, it is encouraging to see an important step towards proactive and open communications between the regulator and the students it's designed to protect.

'I hope that the new guide will be a useful tool for students and students' unions should they need to raise their concerns about issues at their university or college.'
Nicola Dandridge, chief executive of the OfS, said:
'We are committed to protecting students' interests and this cannot be done without ensuring that their voices are heard – it is crucial that students can easily and effectively raise their concerns with us where there are significant issues that fall within the scope of our regulatory responsibilities. We particularly value information passed on to us by student representatives and students' unions about these issues.

'I hope this guide will assist students and their representatives to make use of our notifications system and by doing so, inform our regulation.'
Read the guide
Notes
The Office for Students (OfS) is the independent regulator for higher education in England. Our aim is to ensure that every student, whatever their background, has a fulfilling experience of higher education that enriches their lives and careers.
The OfS does not have a direct role in dealing with or providing redress for individual complaints or with disputes between students and higher education providers. Students who are not satisfied with aspects of their course should complain to their university or college, in the first instance, and can raise the matter with the Office of the Independent Adjudicator If they are not satisfied with the response.
Online discussion sessions on the notifications guide will be held on the following dates:
24 February, 1530-1700
25 February, 1030-1300
1 March – 1500-1630.
If you would like to join a session, please email [email protected] with your name, your job title (if applicable) and the name of your university, college or students' union, as well as the session you would like to attend.