As a guide to notifications, we are hosting a series of discussion sessions for students, student representatives and students' union officers.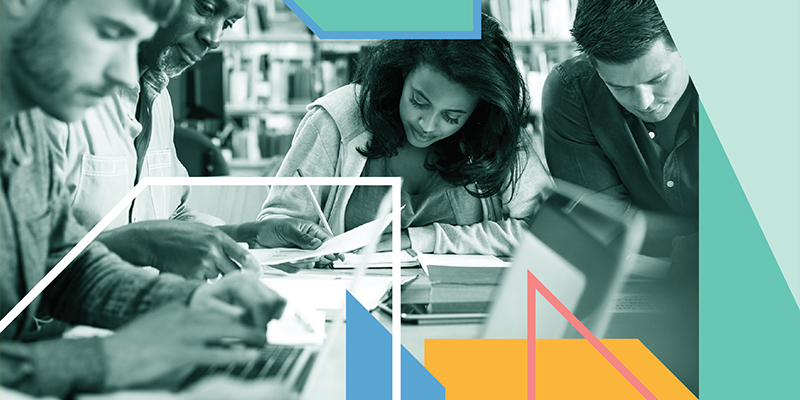 Find out more about notifications and the notifications process.
Discussion session slots:
Wednesday 24 February - 1530-1700
Thursday 25 February - 1030-1200
Monday 1 March – 1500-1630
How to register
If you would like to join a session, please email [email protected] to let us know:
your name
where you study or work
whether you are a student, student representative or student union officer
which session you would like to join.