New research looks at degree apprentices' motivations for following the alternative route through higher education.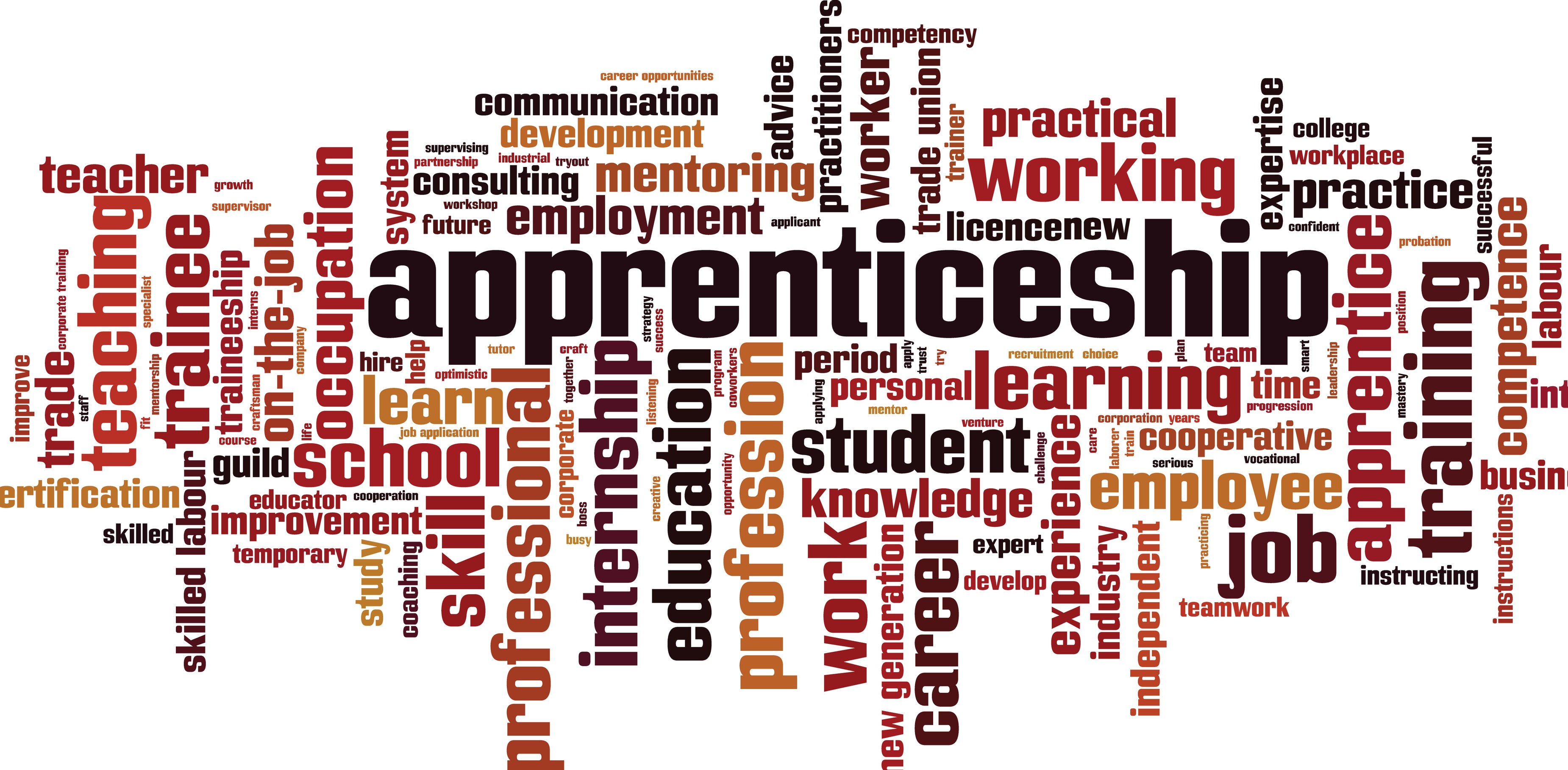 A survey of nearly 270 degree apprentices, commissioned by the Office for Students, has found that the vast majority believe that the qualifications will help them advance quickly in their chosen career paths and provide the skills they need for the roles they expect to undertake.
'Degree apprenticeships motivations research', conducted by Wavehill Social and Economic Research, also found that - while many degree apprentices would have opted for a so-called traditional degree had they not chosen a degree apprenticeship - a quarter would not have pursued any other form of qualification or training, suggesting that the qualifications could be serving a previously unmet need.
According to the study, the top motivating factor for pursuing degree apprenticeships was the ability to get a degree alongside earning a salary, with the majority of respondents agreeing that cost was an important consideration in their decision.
Read the research report
Read our blog post
Hear apprentices' stories