We are inviting applications to our student panel.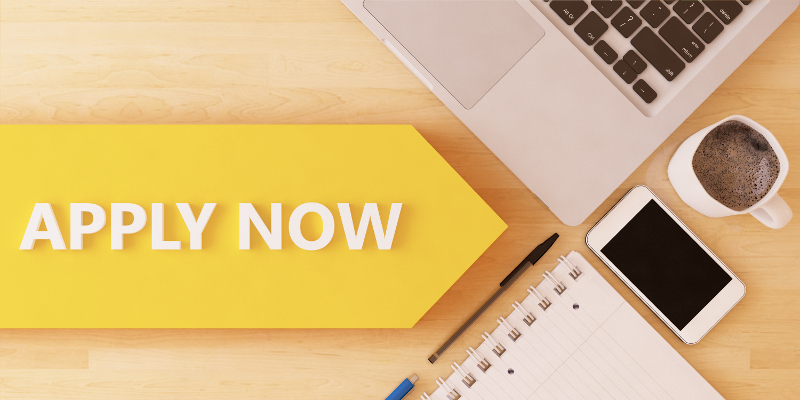 The deadline for applications is midnight on Sunday 27 January 2019.
The panel comprises roughly twelve students, who meet regularly throughout the year.
It advises the OfS, and ensures that students' interests are reflected in everything we do.
Who can apply?
We welcome applications from all current, recent and future students, no matter how you are studying, or your stage of study and regardless of previous experience.
This year we are particularly keen to hear from students with experience of studying at small and specialist providers, or who have pursued higher education in a further education setting.
If you have experience of living in care or of being estranged, we would particularly welcome an application from you.
If you have any queries, please contact [email protected]
Why join the panel
More about the panel