An event for higher education providers to find out about the implementation of the revised quality and standards conditions.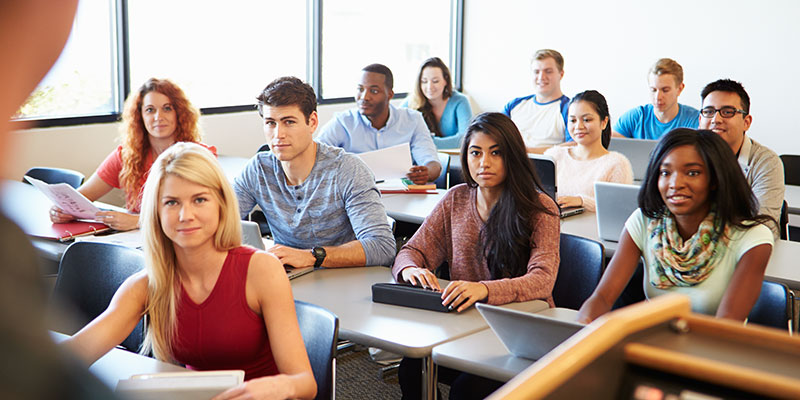 From 1 May 2022 we introduced new conditions of registration to provide greater clarity about our regulatory requirements and to tackle poor quality courses more effectively. The conditions were announced in March 2022 following a consultation on quality and standards which took place between July and September 2021.
This session was for quality leads and others with a relevant remit at higher education providers that are registered with the Office for Students (OfS).
A presentation covered:
the outcomes of the consultation on ongoing quality and standards conditions B1, B2, B4 and B5
plans for the implementation of the new and revised conditions.
Watch the event recording
See the slide pack