An event for higher education providers to find out about the implementation of the revised quality and standards conditions.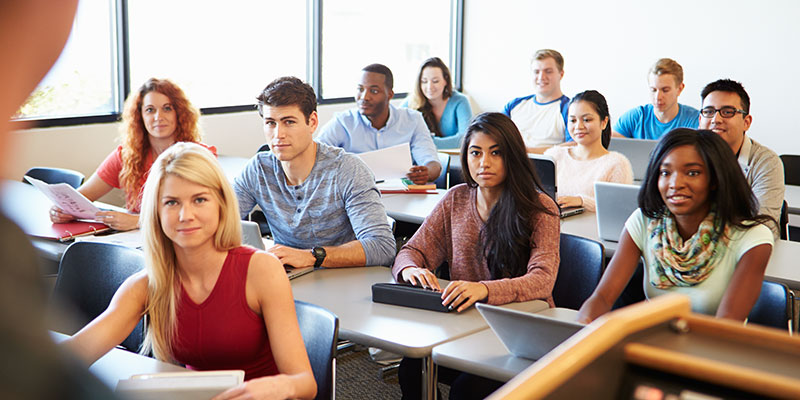 From 1 May 2022 we introduced new conditions of registration to provide greater clarity about our regulatory requirements and to tackle poor quality courses more effectively. The conditions were announced in March 2022 following a consultation on quality and standards which took place between July and September 2021.
This session is for quality leads and others with a relevant remit at higher education providers that are registered with the Office for Students (OfS).
A presentation will cover:
the outcomes of the consultation on ongoing quality and standards conditions B1, B2, B4 and B5
plans for the implementation of the new and revised conditions.
Speakers will be:
Jean Arnold, Director of Quality at the OfS
Nick Holland, Head of Provider Standards at the OfS.
There will be an opportunity to ask questions about the revised conditions and their implementation.
A recorded version of the event will be available afterwards on our website.
Who should attend?
Quality leads, academic registrars, pro-vice chancellors and equivalent staff with relevant remits at registered higher education providers.
How to register
Attendees need to be verified Zoom users, so you will need a Zoom account linked to the email address you wish to register with. You can sign up for an account on the Zoom website.
Register for this event
Additional information
Recording: This event will be recorded and made available on this webpage.
Captions (subtitles) for online attendees: We will turn on the live transcription service in Zoom for this event.
Privacy: Please see the OfS Zoom event privacy notice.
Further questions: Please email us [email protected].