Session for students and student representatives to share your views on our proposals for ensuring a successful higher education experience.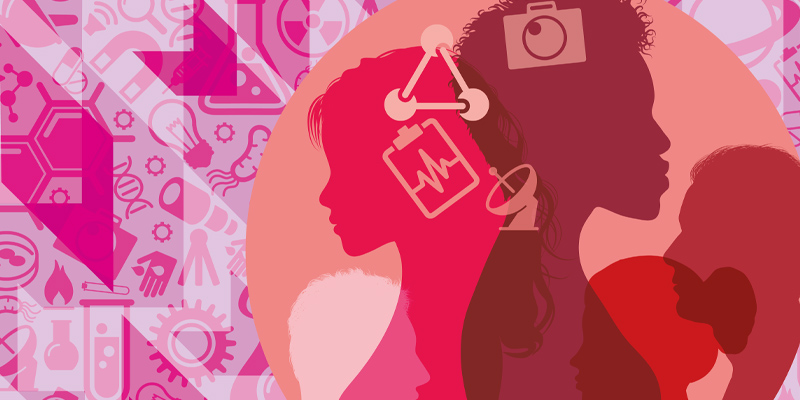 At some universities and colleges, one in four students drop out of their course.
Is this acceptable?
We are proposing to set expectations for regulating student outcomes, which means the numbers of students that we expect to:
continue on a higher education course

complete a higher education qualification

progress to managerial or professional employment, or further study. 
We refer to these as 'numerical thresholds' that we expect each university or college to meet, unless there are good reasons that a lower level is acceptable.
We want to hear what students think about this idea.
The aims of this session were to answer any questions you might have about our ideas and, most importantly, hear your views about the plans we have set out. This will inform our ongoing development of this policy following the consultation.
This workshop was for higher education students and student representatives from all types of university or college. The proposals in this consultation would only affect universities and colleges in England. We also held a separate, dedicated workshop for students studying in a non-university environment.
We have produced a short student guide to the consultation.
You can also read the full consultation document and watch a brief introductory video outlining our ideas.
How to register
Registration is now closed. If you couldn't attend a workshop but want to get involved in another way, please email [email protected]. 
Additional information
The privacy notices for this workshop and for Eventbrite are available on our privacy notices webpage.
If you have any questions, or couldn't attend a workshop but want to get involved in another way, please email [email protected]. 
You can also sign up for our Student spotlight newsletter to find out about other opportunities to get involved in our work.