The Office for Students' annual National Collaborative Outreach Programme (NCOP) conference reflected on the programme's achievements so far and looked forward to the changes and opportunities for the next two years.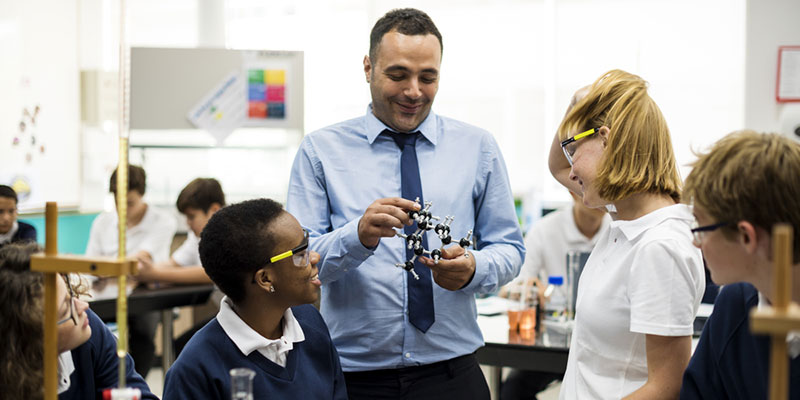 At this interactive event, we:
looked back at the achievements of the programme over the past two years
presented the evaluation findings from phase one
discussed how we plan to respond to the findings
looked forward at the changes for phase two of the programme and the opportunities for the future.
Building on the positive collaborative relationships established in phase one of the programme, the conference enabled all the partnerships to come together, to discuss, to challenge, to debate and to share their experiences.
Partnerships led sessions focusing on areas where they have expertise and shared effective practice and research.
Presentations from the event