This event explores the role of universities and colleges in tackling hate crime, harassment and mental health in higher education.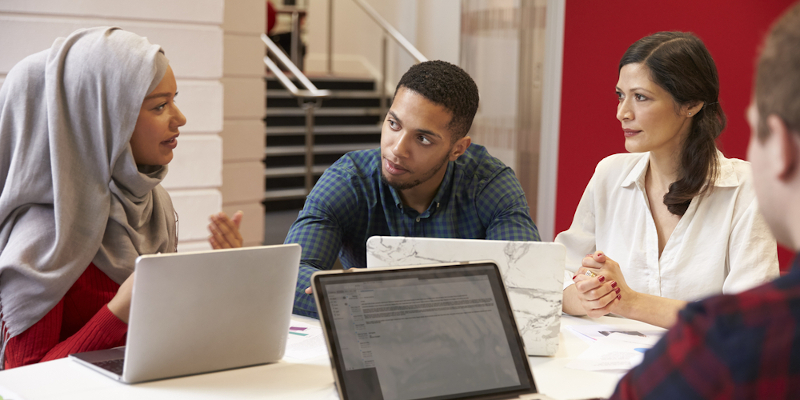 All students should enjoy a safe and fulfilling experience in higher education, with the support they need to overcome challenges. Mental ill-health is one of the most significant factors affecting student wellbeing, alongside incidents of prejudice, harassment and hate crime.
The second in our series of Insight events will consider the role of universities and colleges in the student experience, focusing on these challenging issues.
The event will bring together experts from across higher education and beyond to discuss examples of positive change as well as highlighting areas for development. 
Discussions will focus on two themes:
Mental health: a campus or community challenge?
Chair: Katie Tyrrell, PhD student with research interests in applied psychology, including mental health and cyberpsychology.
Confirmed panellists include:
Paul Farmer, Chief Executive of Mind
Professor Mary Stuart, Vice-Chancellor of Lincoln University
Rosie Tressler, Chief Executive of Student Minds.
Hate and harassment: how do we stop it?
Chair: Smita Jamdar, Partner and Head of Education at law firm Shakespeare Martineau.
Confirmed panellists include:
Dr Ann Olivarius, one of the most influential people in the history of Title IX, the US anti-discrimination law
Professor Osama Khan, Associate Dean at the University of Surrey
Roisin Wood, Chief Executive of Kick it Out, a campaigning organisation challenging discrimination and encouraging equality in football
Piers Wilkinson, Disabled Students' Officer at the NUS.
Further panellists will be announced in the coming weeks.
The event will also feature keynotes from the OfS Chief Executive, Nicola Dandridge and Director of Teaching Excellence and Student Experience, Yvonne Hawkins.
There will be an opportunity to network with a range of organisations, groups and higher education providers with innovative work in these areas.
Who should attend?
This event is open to anyone with an interest in mental health, harassment and hate crime in higher education but especially those with a strategic responsibility for these issues within a higher education provider.
Students, charities and student support service staff are also welcome to attend.
Places are limited to one per organisation but a waiting list will be in operation should additional places become available.
How to book
Please book your place via Eventbrite.
Book your place now