When we think about the way people enter higher education for undergraduate study and then travel through the system, certain assumptions tend to prevail.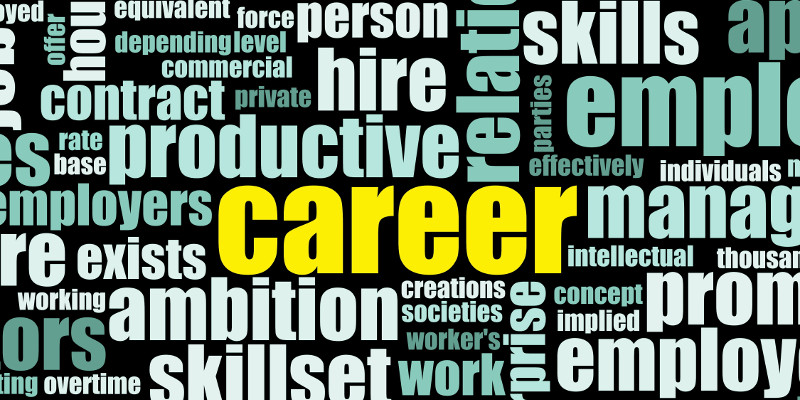 We tend to assume that the 'average student' will be a young person, starting university at 18, who will move away from home to study for an honours degree on a full time basis and on graduating, will then move again to wherever is 'best' (commonly London) to find work.
These assumptions are freighted with other related associations about characteristics such as ethnicity and class that further refine our picture of the 'typical graduate'.
This then drives a whole ecosystem of information for prospective students, student support, and expectations of outcomes on graduation.
The trouble is that some of these assumptions may well be wrong.  Age and study status assumptions probably still hold: part time and mature student numbers have fallen in recent years and so new students tend to be 18 and studying full-time. A closer look at the data suggests it is time to challenge many long-held assumptions around student mobility and outcomes.
Two-thirds of graduates start work in their home region
In our labour market today the most common graduate experience is for students from the local region to study locally, and then go on to work in that same region. There are some local exceptions, but even at institutional level exceptions are surprisingly uncommon.
In 2017, 69 per cent of new graduates started work in their home region. Some of these had moved away for university and returned home when they graduated. Rather more had studied at an institution near where they lived, and then got a job locally: from the total graduating cohort in 2017, 45 per cent of newly employed graduates never moved at all.
Only 18 per cent of graduates went to work somewhere they were not already connected to, and nearly half of them went to work in London. So only a small proportion of graduates followed the path that many assume to be the norm: moving away for study, and moving again for a job.
In terms of numbers, the largest student group at most UK institutions is drawn from regions neighbouring or relatively local to their university, and will likely work in the same region. In many institutions, they will be the majority of students.
This has profound implications for the assumptions we currently make about student behaviour, support and outcomes. It also goes some way to help to explain the persistent paradox in the graduate employment market.
Shortages in all sectors recruiting graduates
This paradox means that we experience both the commonly reported and much discussed phenomenon of graduates taking up non-graduate level work (which is, in turn, interpreted as over-production of graduates), and the less reported but significant issue of graduate shortages in many occupations and industries.
This shortage is evident all across the UK economy. Although commonly seen as a particular issue in science, technology, engineering and maths (STEM), it is in fact a concern for every major industry that recruits graduates, including (but not exclusively) engineering, technology, health, finance, business services, welfare and the creative arts.
It is also a particular problem for small and medium-sized enterprises, who often lack the contacts, reach and resources to find the graduates they need as readily as larger organisations with sophisticated, well-honed recruitment channels.
A large and complex set of factors contributes to the phenomena of simultaneous graduate over- and under-supply. But the main issue is that supply and demand of graduates are not well matched, and part of that issue is that we understand too little about genuine graduate demand, and too little about the factors that lead to graduates taking jobs.
Universities need to provide support to graduates after they graduate
Once we understand that, in general, graduates tend to take jobs in places they already know, and so are likely to stay near their university or their home, we can begin to understand how some of the consequences play out.
The localist agenda, with universities working as anchor institutions, becomes more urgent. We can see that if graduates who do not get work local to their institutions return home to difficult labour markets, they may need ongoing support from their university to help them transition into meaningful work that makes use of their skills.
Many universities are already thinking about how they respond to the national change to collect outcomes data 15 months after graduation. Graduates may begin to see additional support and services extended to them once they leave.
Addressing higher education 'cold spots' may also become more of a priority since without a local university, local industries requiring graduates may be forced to rely on an unstable supply of graduates returning from elsewhere.
And we need to consider an alternative narrative of success for graduates and institutions to salary-based metrics. Long-held assumptions that graduates will move for higher salaries may be out of step with the real behaviour we see in the data.
The main message is that most students attend a university in their home town or region, and go on to work locally. We need to reflect that in higher education. Thinking locally will benefit students, higher education institutions, employers and regional economies, and help us to show how universities benefit Britain in a practical, grounded and undeniable way.
See Charlie Ball at the May 2019 OfS Insight event discussing issues affecting commuter students: