With almost half of top UK firms introducing questions about candidates' education, free school meals and parents' jobs in their recruitment processes, it is clear that employers are changing the way they recruit. Universities must adapt to continue to collaborate effectively.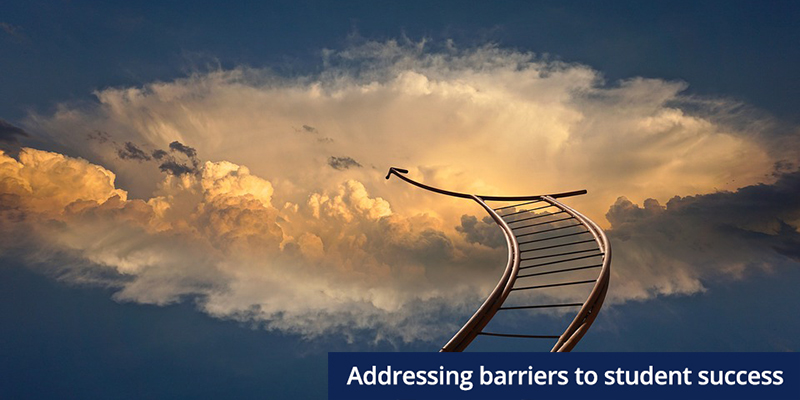 What's the evidence?
As part of the Addressing barriers to student success project, Levelling the Playing Field, City, University of London (City) has launched and scaled its Micro-Placements Programme (MPP). This is a career exploration scheme, offering work experiences with employers, for between two and five weeks during the summer, focused on a specific project. The programme encourages employers to understand the importance of soft skills development - such as communication, innovation and confidence - for students from underrepresented groups.
Evidence shows that work based learning (WBL) is valued by both employers and students:
Many employers recognise that WBL can be a prime way to develop relevant skills for the labour market.
Placements provide students with an opportunity to gain contextualised experience.
WBL supports students' transition into the workforce after graduation, which again can be helpful to employers.
The Institute of Student Employers (ISE) states:
'Social mobility in recruitment…offers clear business benefits. Social mobility opens [employers] up to a far deeper talent pool.'
The need for internal alignment
From the MPP's launch in October 2017, we received 865 student expressions of interest, processed 552 applications and selected 320 students of whom 53 per cent were from underrepresented groups, including black, Asian and minority ethnic (BAME), low socio-economic status and disabled students.
Through the programme, we are now working strategically with graduate employers, social enterprises and small to medium businesses (SMEs) to raise awareness about social mobility and the advantages of recruiting from a wider pool of talent.
The messaging centres around how MPP can drive an organisation's corporate social responsibility (CSR) agenda, helping to attract diverse talent by raising their profile with students across all backgrounds, having them recognised as a key recruiter that acknowledges the necessity of a wide range of talents and driving social mobility.
It is this social responsibility focus that proudly makes us the only corporately sponsored Micro-Placements Programme in the country. Endorsed by the Institute of Chartered Accountants in England and Wales (ICAEW), the initiative supports two of the organisation's 17 global goals (Community Engagement and Social Responsibility). The scheme was also a finalist for the ISE Development Award 2018: Best Preparation for Work: Single Initiative Award.
The project has seen interest from Social Mobility Index employers such as Pinsent Masons LLP, who has offered opportunities to three MPP students. Other large organisations such as the House of Commons have also wanted to diversify their reach via MPP. The third sector is also very receptive, with Save the Children International offering multiple projects.  
Employers are enthusiastic about how they can contribute to social mobility, and comment on the uniqueness of the programme:
'[The student] interviewed so well; she was professional and had done a lot of research […] We'd like to offer [her] an audience analysis micro-placement, with [her] working week divided into 3.5 days data-led research on audience consumption preferences, and 1.5 days editorial consulting on and production of written and social media content.'  Rethinking Economics
'Your initiative sounds brilliant and can I say, and you are right to think my heart is still with the social mobility agenda. I hope these opportunities are still made available through HE institutes and it's not a thing [sic] of the past.' Charity sector employer
Scaling up the employer engagement?
One of the project's aims was to scale up this initiative and we have already secured over 200 exclusive opportunities for MPP students so far using effective promotional techniques to enthuse employers. To begin, we launched an inaugural 'business breakfast' on campus, which saw over 100 employers in attendance and resulted in almost 50 project opportunities.
'I attended the business breakfast on the Micro-Placements Programme […] Let me first say thank you for hosting such a wonderful event! …it was great to hear about this incredible programme.' Financial research employer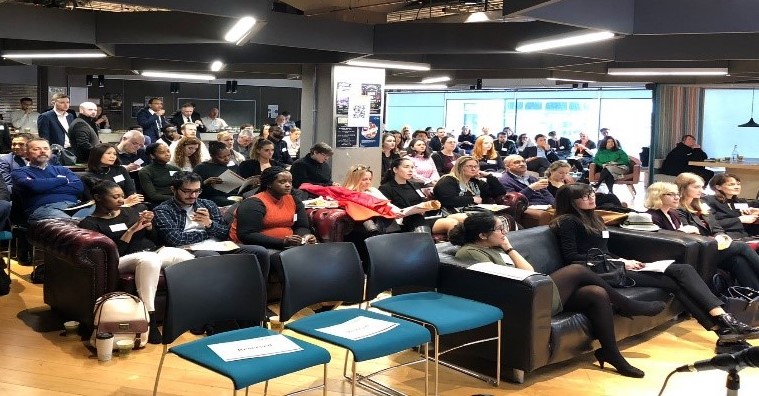 Whilst promoting the MPP to existing contacts and alumni, we also advertised the programme in a local newspaper, City Matters. The ethos of our MPP offers an alternative way for students to access employment, enhancing social progress and promoting inclusive growth for employers.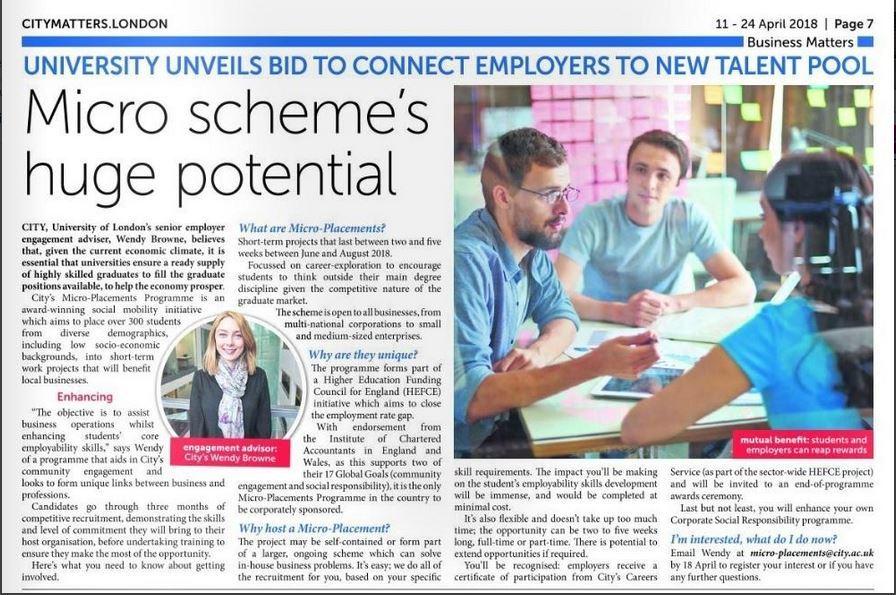 Next steps for effective collaboration
As we fast approach the final stretches of the Micro-Placements Programme, we have found a positive reception to the elements of social responsibility within the project.
It is rewarding that employers are very interested in how the MPP gives underrepresented students the opportunity to increase their employability skills. Dissemination through promotional events and tailored messaging encourages employers of all sizes and sectors to see the benefits of diversifying their recruitment pool and the necessity of offering these flexible opportunities to attract a wealth of talent, experience and perspectives.
It is very encouraging to see some of the positive feedback from students who have already taken their MPP project:
'One of the best work experiences I have ever had!' 2nd year Politics student, MPP with the House of Commons
By mobilising talented student cohorts early, through the MPP, we believe we can really address the most pressing issues our students face around employability. By engaging employers in a creative way we can develop the skills and networks students need to successfully enter employment after graduation.
Read more about the Addressing barriers to student success programme
The views expressed in this post are the author's own.