The TEF data dashboards were used to inform the TEF 2023 assessments. They were published in September 2022 and remain unchanged.
Data dashboard
The TEF data dashboard shows measures of student experience, and continuation, completion and progression outcomes, for individual providers to support assessments through the Teaching Excellence Framework (TEF).
For help using this dashboard, please see the dashboard user guide or use the 'help guide' button in the top right-hand corner of the dashboard.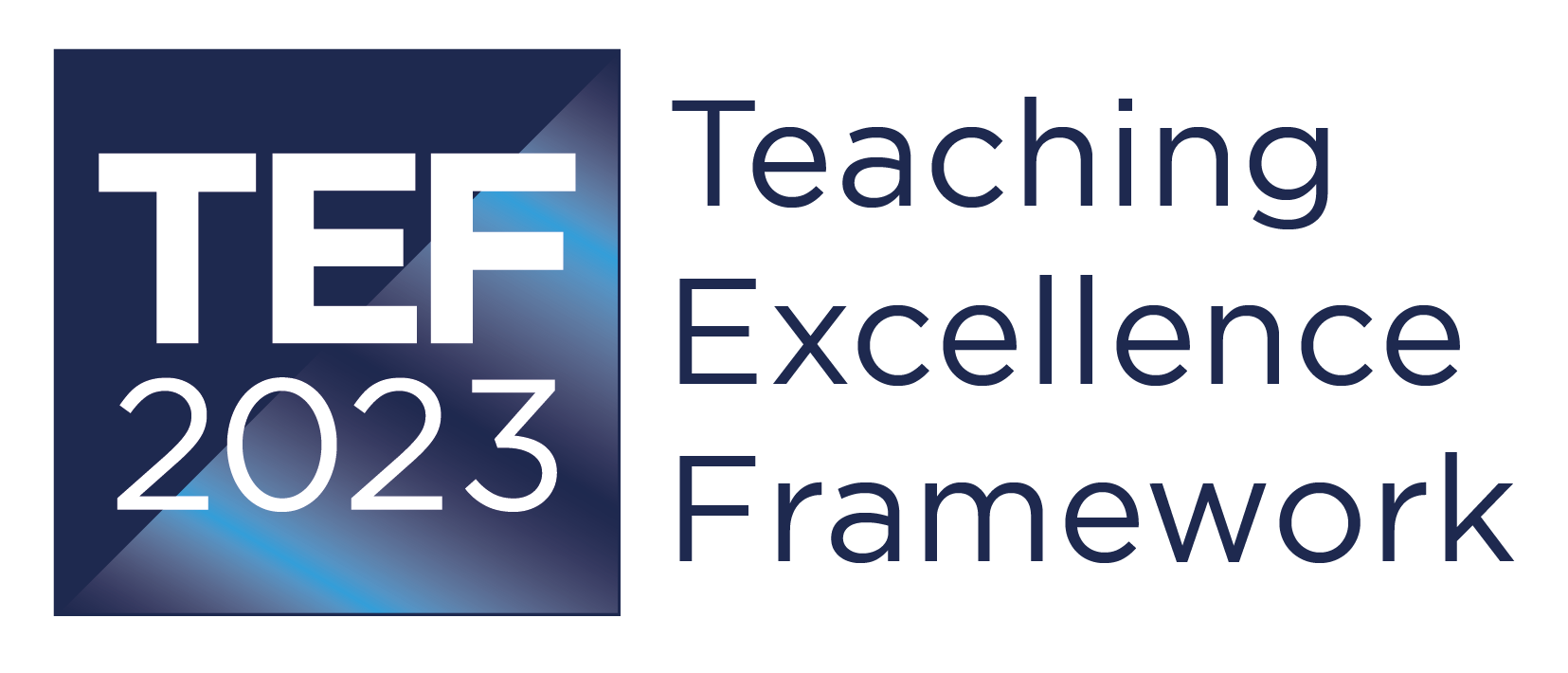 Published 30 September 2022
Describe your experience of using this website
Thank you for your feedback