Nicola Dandridge comments on an investigation from Which?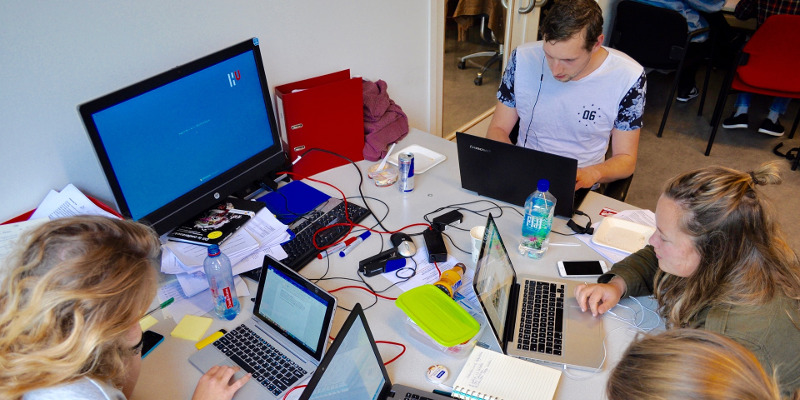 Commenting on an investigation from Which? on university marketing claims, Nicola Dandridge, chief executive of the Office for Students, said:
'It is essential that universities ensure that their marketing material is accurate, otherwise students will be misled. University marketing departments must take this issue seriously, taking into account recent guidance from the Advertising Standards Authority. Above all, it is crucial that students have access to honest, impartial information and advice to help them to decide where and what to study. The Office for Students provides such information for students through the Unistats website.'
For further information contact Aislinn Keogh on 07342 025423 or [email protected]
NOTES TO EDITORS
The Office for Students is the independent regulator for higher education in England. Our aim is to ensure that every student, whatever their background, has a fulfilling experience of higher education that enriches their lives and careers.
Unistats is the official site that allows people to search for and compare data and information on university and college courses from across the UK. It is owned and operated by the Department for the Economy in Northern Ireland, the Office for Students, the Higher Education Funding Council for Wales and the Scottish Funding Council.