In 2019, the Office for Students will conduct a short sample survey of students on postgraduate taught courses at English higher education providers.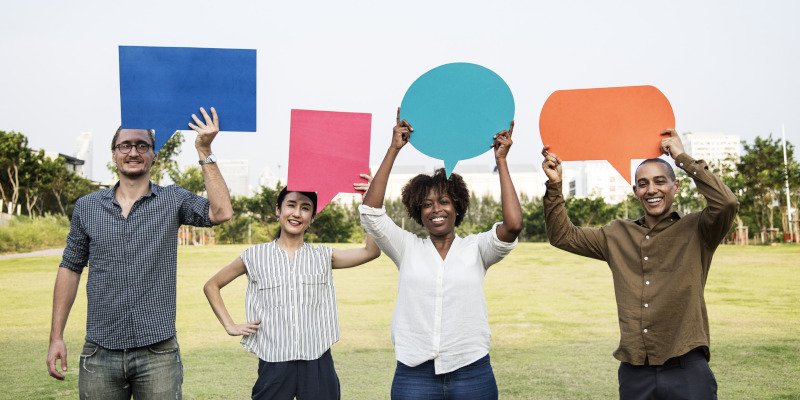 The OfS aims to ensure that all students in England have a fulfilling experience of higher education that enriches their lives and careers, and so is keen to understand the views and experiences of all including postgraduates. This research will help us to gain a broad picture of the experience of postgraduate taught students at sector level.
To ensure we cover as many types of students and courses as possible, we will be inviting all universities and colleges in England offering postgraduate taught programmes to circulate the survey to their relevant students.
Aggregate data from the survey will be published in 2019. No individual higher education providers will be identified, and the OfS will not use the data to form any judgements on specific courses or providers. Those that take part, where student anonymity permits, will receive their own aggregate level data. The survey will also inform the development of options for developing a regular, census-type PGT student survey in the future.
We will contact providers in autumn 2018 with an invitation to take part, with the survey fieldwork taking place between April-June 2019. 
Providers interested in taking part and finding out more should email the student information team at [email protected]