The OfS is inviting anyone with an interest in higher education to share their ideas on how we should engage students in our work.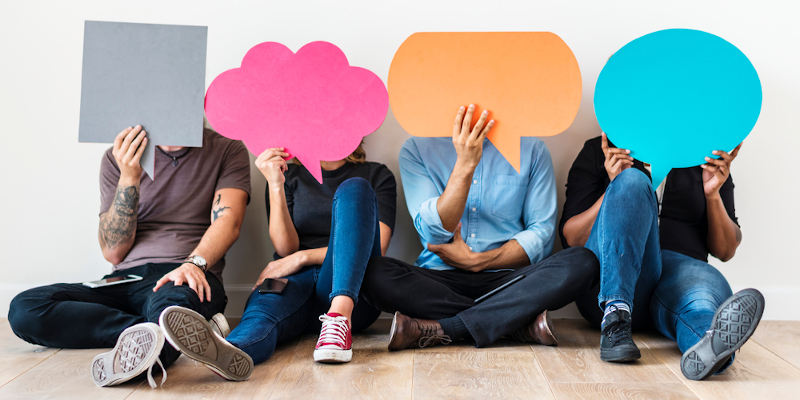 A new survey is seeking views on how the OfS should engage and involve students in its work to regulate English higher education.
The survey – which will run until Friday 13 September – is open to anyone with an interest in higher education, including students, recent graduates, sabbatical officers and staff working in higher education providers, students' unions or schools.
Respondents are asked to indicate whether – and to what extent – they believe students should be aware of the OfS, and which types of student engagement activity are most important.
The results will feed in to the development of the OfS's student engagement strategy, due to be published in February 2020.
Find out more and get involved