The Office for Students (OfS) is seeking views on its approach to allocating up to £10 million in additional recurrent teaching grant, and up to £10 million in additional capital funding, to support increased student numbers in 2020-21.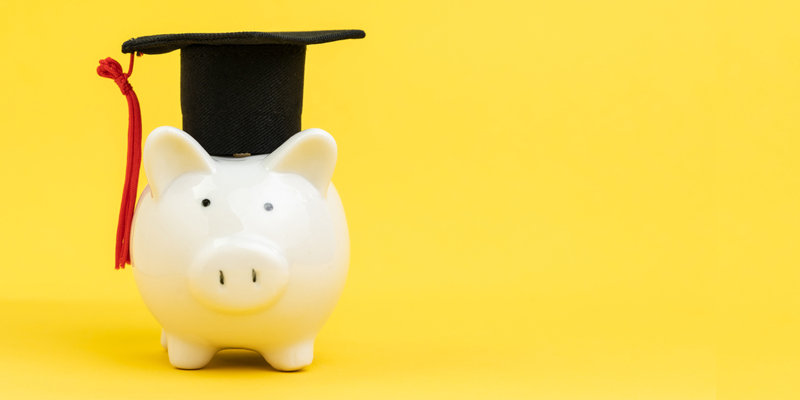 The additional funding, made available by the Department for Education, follows the award of centre-assessed grades to this year's A-level students and the cap on the number of places on medical and dental courses being temporarily lifted.
Additional grant funding will be made available to support universities, colleges and other higher education providers who have since taken on more students studying high-cost subjects – for example, medicine, dentistry, healthcare courses and other laboratory-based subjects.
The OfS proposes to distribute the additional recurrent funding by formula, with additional capital funding distributed through a separate bidding process. This is to ensure that funding is effectively targeted to where it is most needed. 
As well as these additional allocations, the consultation also asks about the future monitoring of medical and dental intake targets following the decision to lift the cap on home and EU intakes to pre-registration medical and dental courses for 2020-21.
The OfS is particularly interested in hearing from higher education providers that are registered, or are applying to be registered, with us in the Approved (fee cap) category. We also welcome the views of representative bodies of higher education providers and their staff, and others with an interest in the finance arrangements for higher education.
The deadline for responses to the consultation is 9 November 2020.
The deadline to bid is 30 November 2020.
View the consultation document
For any specific enquiries on the detail of the consultation, please contact [email protected].
For other media enquiries contact [email protected].
Notes
In summary, the OfS proposes to distribute the £10 million in additional recurrent funding:



- among eligible Approved (fee cap) providers that have an overall increase in OfS-fundable full-time or part-time undergraduates in price groups A, B and C1 for 2020-21 compared to the numbers that informed their grant for the year

- in respect of the main high-cost subject funding and nursing, midwifery and allied health elements of grant, and to reflect the extent to which the total provided for these in each mode of study would be higher based on the student numbers reported in the 2020 Higher Education Students Early statistics survey (HESES20) than is provided through our existing allocations for 2020-21.

In summary, to distribute the additional £10 million in capital funding, the OfS proposes that:



- eligible universities should submit a bid detailing how their capital spending plans will meet the priorities for the additional funding

- funding will be prioritised for universities that best demonstrate a need for capital investment to increase their teaching capacity, as a result of increased student numbers in high-cost courses

- there is a proposed minimum allocation threshold below which a university will not be eligible for funding, and a maximum cap, to help ensure benefits support students in a broad group of eligible providers.