Students need clearer information on how much their higher education will cost.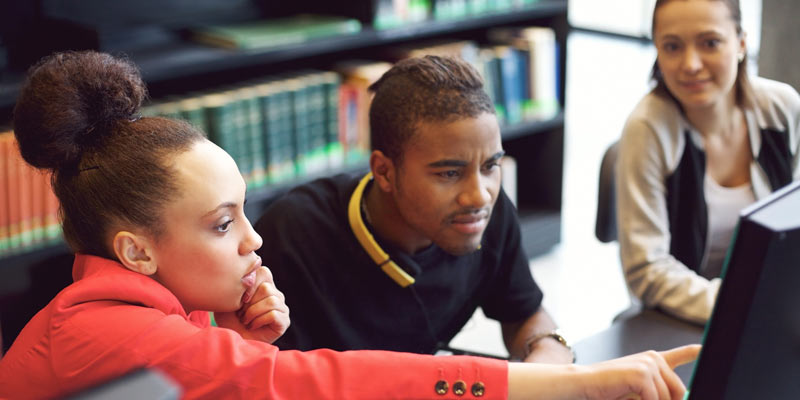 Office for Students chief executive Nicola Dandridge said:
'There is a loud, clear message here that students want better understanding of how much their higher education will cost.

'This matters. It has implications for students' academic performance and wellbeing, and for improving access for students from underrepresented backgrounds.

'The Office for Students is committed to ensuring that all students can make informed decisions about what and where to study. Later this year we will publish our information, advice and guidance strategy, which will be guided by what students tell us they need to support their decision-making.

'Our own survey of student perceptions of value for money found that a significant minority do not have a full picture of the costs they will incur at university. In particular, they want to know exactly what is and is not included in their fee – a number of respondents expressed concern about additional costs that they had not been expecting.

'To register with the Office for Students, higher education providers must show us that they give applicants and students accurate information about their course and their provider, and that effective arrangements are in place to ensure transparency and value for money for students and taxpayers.'
Further information
The Office for Students is the independent regulator for higher education in England. Our aim is to ensure that every student, whatever their background, has a fulfilling experience of higher education that enriches their lives and careers.

The OfS value for money research, led by a consortium of students' unions, was published in March 2018.

The OfS strategy sets out our objectives and priorities for the next three years.