Today, the think tank Reform published a report on grade inflation in higher education, titled 'A Degree of Uncertainty.'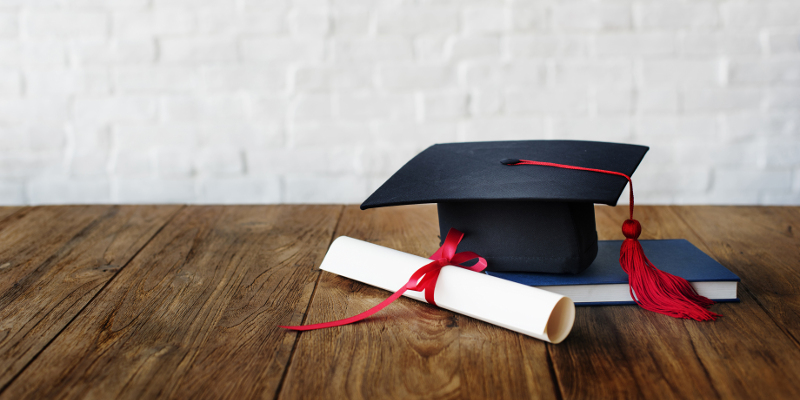 Commenting on the report, Nicola Dandridge, Chief Executive of the Office for Students, said:
'It is important that degrees hold their value over time, and if there is artificial grade inflation this is not in the interests of students, employers or the higher education sector. The report by Reform is a useful contribution to the debate, and there is other work currently under way by the OfS and other partners to assess the complex issues involved, so that we can fully understand and tackle this in the right way.' 
Notes to editors
The OfS is a member of the UK Standing Committee for Quality Assessment (UKSCQA). UKSCQA has members drawn from higher education providers, students, the UK higher education funding bodies and regulators, sector bodies and regulatory partners. 
UKSCQA has asked Universities UK to work with GuildHE and the Quality Assurance Agency on a UK-wide project looking at the comparability of degree standards and the complex issues around grade improvement and grade inflation. The project is expected to make recommendations designed to support consistent academic practice, maintain confidence in academic standards and ensure that the degree classification system remains effective in differentiating student attainment. The project aims to report in the autumn.
Alongside the work of UKSCQA, later this year the OfS will also publish an analysis of degree classifications over time, which will build further on the evidence base.
Grade inflation