The University of Portsmouth and the 1752 Group have published a report titled 'Silencing Students: institutional responses to staff sexual misconduct in higher education'.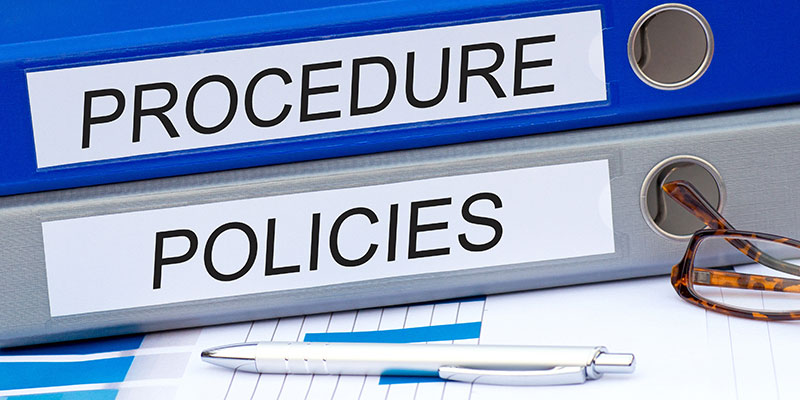 Commenting on the report Yvonne Hawkins, OfS Director of Teaching Excellence and Student Experience, said:
"All students are entitled to enjoy a safe and positive experience in higher education. This research, funded by our predecessor HEFCE, shines a light on the issue of sexual misconduct by staff and the serious negative impact that it can have on students' lives.

"It is important that universities and colleges put transparent measures in place which make it safe and as straightforward as possible to report sexual misconduct by staff, with policies and processes that enable an effective response. If we identify evidence of suspected systemic breaches or weaknesses in how a higher education provider meets its duty of care towards its students, after further investigation we will not hesitate to take action if necessary to protect students' interests.

"This report is timely and clearly there is more work to be done to both prevent sexual misconduct in higher education and support students who experience it. We welcome the joint advisory group that Universities UK has established to address the recommendations in the report and look forward to its progress in helping to ensure a safe environment for all students."
Notes to editors
The University of Portsmouth/1752 Group report derives from a research project funded by the Higher Education Funding Council for England (HEFCE) through its Catalyst Fund. The project addressed the important issue of staff-student sexual misconduct in higher education. This was one of 63 projects supported by the HEFCE Catalyst Fund on sexual violence and similar issues, with a further 56 projects which looked at hate crime and online harassment. The focus of all the funding has been to support projects in the sector to improve higher education providers' prevention strategies and responses to sexual violence and hate crime in all its forms.
The first round of these projects is now largely complete and an interim evaluation of their impact and outcomes will be published on 28 September 2018.
Universities UK's 'Changing the Culture' report in October 2016 highlighted staff-to-student sexual misconduct as an area for further work. A follow-up study, 'Changing the Culture: One year on', funded by the OfS and published by UUK in April 2018, found that less progress had been made by higher education institutions in developing and reviewing systems to respond to staff-to-student sexual misconduct than with student-to-student issues, and students are often unclear about how and where to report and seek support when incidents occur. This report is therefore timely and endorses findings from other sources and studies.
As part of its work on this issue Universities UK has now launched an advisory group chaired by Professor Cara Aitcheson, Vice-Chancellor of Cardiff Metropolitan University, to address the recommendations in this report for higher education institutions.