The Office for Students (OfS) is seeking nominations from organisations for panel members to assess whether providers are world-leading specialists.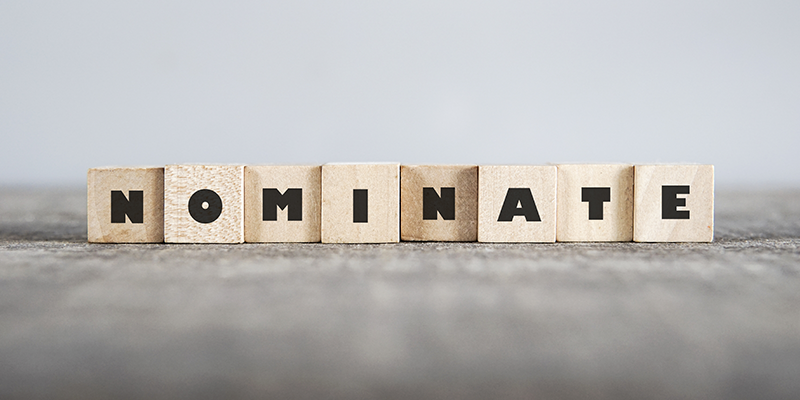 Nominations are sought of individuals with an internationally recognised reputation with expert knowledge of a specialist academic subject, and of providers that offer it, which is both wide and deep.
This expert knowledge may have been gained as an academic or practitioner with an internationally recognised reputation of their own. Or it could be in a senior role with a leading employer recruiting from, or public sector body with some oversight of, the subject area concerned.
The OfS is seeking to create a panel which has depth and with members that have an international reputation in their field. To ensure coverage of the subjects that specialist providers primarily offer, the OfS is particularly interested in nominations for people with specialisms in agricultural and veterinary science, architecture, business and management, law, medicine and allied health, music and other performing arts (dance, drama, media studies), creative arts and design and theology.
Organisations should submit nominations via the survey from the 17 December 2021. The deadline is noon on 4 February 2022. We will publish the membership of the panel in spring 2022.