The OfS has used for the first time its validation powers to appoint the Open University to offer a partnership option to further education colleges interested in providing high quality vocational and technical (Level 4 and 5) courses that will provide more choice to students.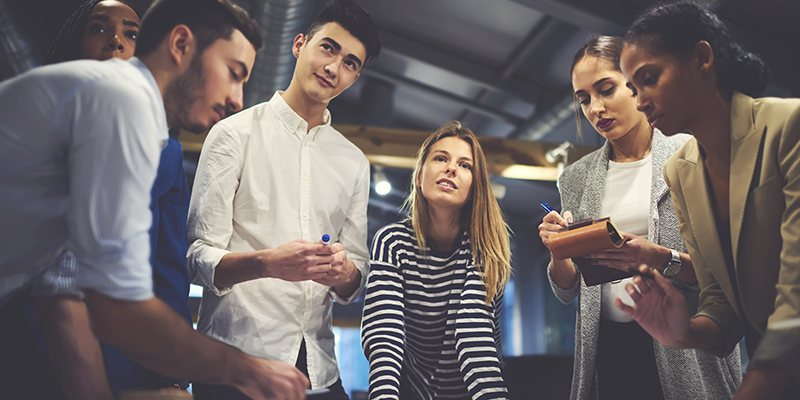 With up to £10 million investment from the government, the OfS will oversee arrangements where one established higher education provider validates courses provided by another that may not otherwise have the expertise and resources to create new courses itself.
Susan Lapworth, interim chief executive of the OfS, said:
'The OfS has an important role in addressing current and anticipated skills shortages, locally and nationally. We are delighted to be working with the Open University on this innovative project. It's important for many learners – especially adult learners – to be able to access high quality courses close to home, and this scheme will extend opportunities and ensure that graduates from all backgrounds can contribute to local and national prosperity. This is a first step in the OfS's work to shape the validation system to ensure it works effectively to extend student choice.'
This work will support the goals identified in the OfS 2022-25 strategy – quality and standards; and equality of opportunity. The strategy set out the OfS's intention to explore new ways for higher education providers to enter the sector and increase the availability of high quality courses across England.
'Validation' can be an important means of enabling colleges and other higher education providers to offer new and innovative courses. This pilot will be an important first step in considering how the OfS's powers can extend the options available to a wider range of providers, as well as increasing opportunities and choice for students.
See guidance from government
Read the government's announcement
See more on the Open University website