The Office for Students (OfS) is inviting tenders for the establishment of an independent Evidence and Impact Exchange (EIX) – a 'What Works Centre' to promote access, success and progression for underrepresented groups of students.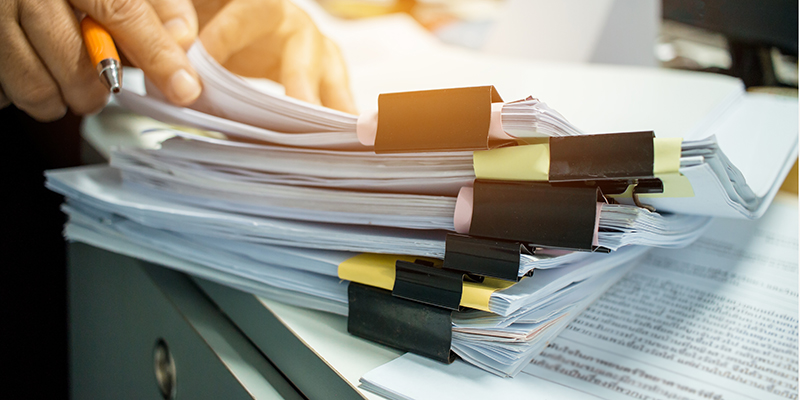 The EIX will be independent of the OfS, but the OfS will fund it up to £4.5 million over three years (£1.5 million per year) and work with it during this time to develop a sustainable funding model for the future.
The purpose of the EIX is to provide evidence on the impact of approaches to widening access and successful participation and progression for underrepresented groups of students, and to ensure that the most effective approaches are recognised and shared.
It will collate existing research, identify gaps in current evidence and generate its own research to fill those gaps, and disseminate accessible advice and guidance to decision makers and practitioners across the higher education sector.
It therefore addresses a need in the sector for a systematic approach to evidence development, sharing and use in informing policy and practice.
Tenders must be submitted by noon on Friday 28 September 2018. Tenders will be assessed by a panel of OfS staff and external assessors against published evaluation criteria. The top three tenders will be shortlisted and invited to interview in October 2018, with a decision to be made by November 2018.
The EIX is expected to officially launch in spring 2019.
For more information and to respond to this opportunity, please visit our e-tendering portal.
If you experience any technical difficulties in accessing this site, please contact the Delta eSourcing Helpdesk on 0845 270 7050 or email [email protected].