The Office for Students (OfS) has welcomed the appointment of John Blake as the new director for fair access and participation. John will take up his role in January 2022.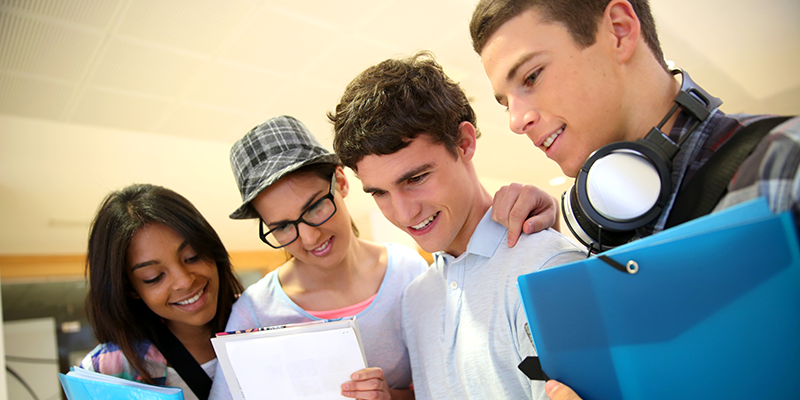 After a career in teaching and education policy, John now leads on policy and political issues related to schools, education, and wider social impact for Ark.
John Blake said:
'I am delighted to be appointed as director for fair access and participation. I look forward to working with universities and colleges to ensure that young people from all backgrounds are able to access the education that is right for their achievements and aspirations. 

'I am especially keen to see further development of partnerships between higher education providers and groups of schools to improve attainment for disadvantaged young people throughout their schooling, providing them with the knowledge, skills and experiences they need to access higher education. 

'But attainment and access are only the first steps: they need to be matched by participation and success. It is crucial that students are able to study on high quality courses which meet their needs, and are then supported so they are ready to embark on rewarding lives and careers after graduating.'
Welcoming the appointment, Lord Wharton, chair of the OfS, said:
'John is an excellent appointment to the post of director for fair access and participation. He has extensive experience in education, including from his time as a teacher and in his current role at Ark. This experience makes him perfectly placed to lead further change so that talented students from all backgrounds are able to access higher education and succeed in their studies. His remit and role means that John will be able to challenge universities and colleges not making progress in this area, ensuring they are working effectively with schools and offering courses which lead to good careers. I look forward to working closely with John as we take this vital work forward.'
The Department for Education has issued the OfS with new guidance around access and participation plans today.