The Office for Students is delighted to announce the appointment of Conor Ryan as its first Director of External Relations.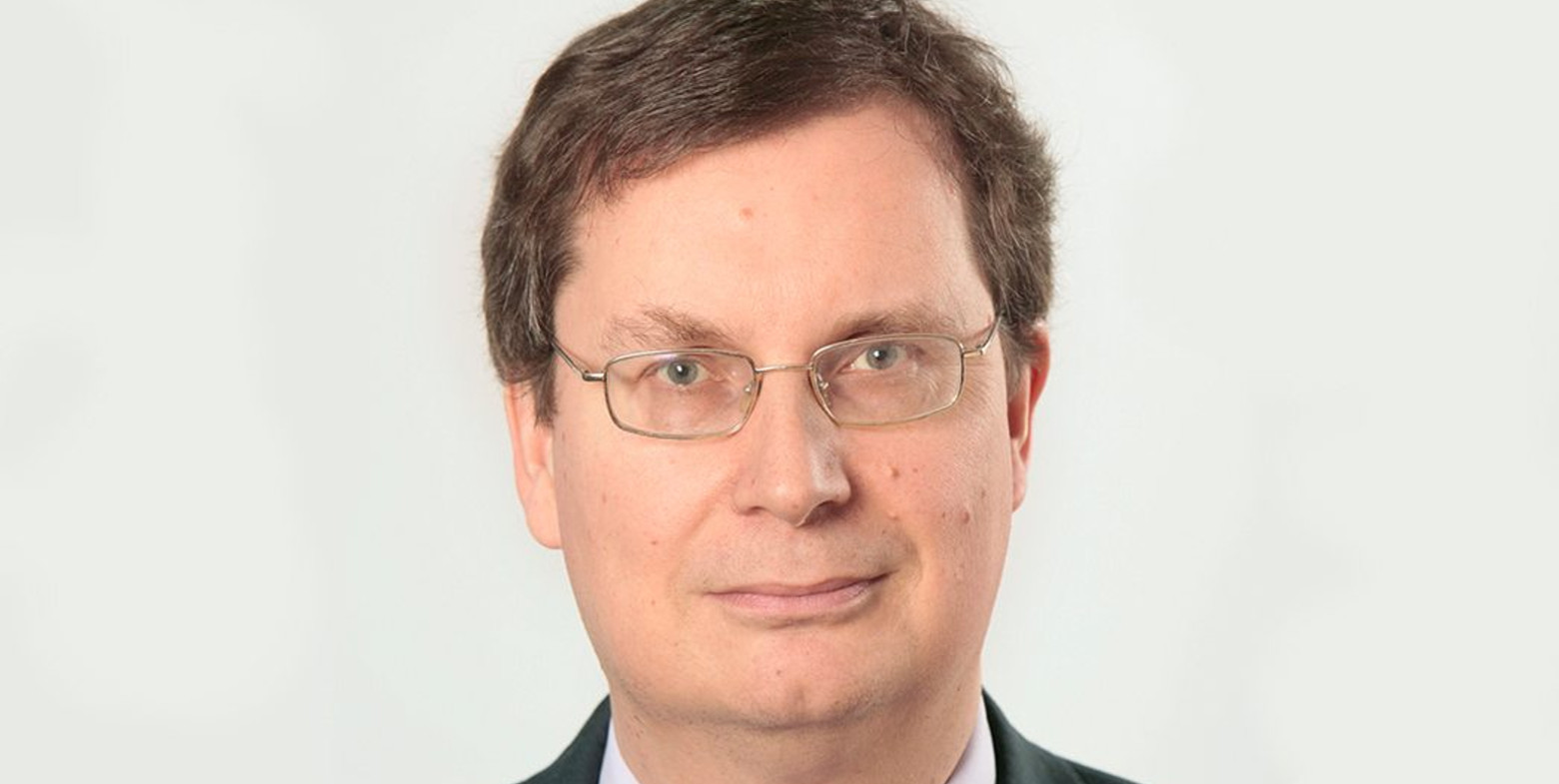 Conor has been Director of Research and Communications at The Sutton Trust since 2012, and is also a trustee of the National Foundation for Educational Research and of Wellsway Multi Academy Trust.
Conor has also advised senior leaders in a wide range of educational organisations, and has acted as senior education adviser and media spokesperson in government.
He has written extensively for national and specialist newspapers and has authored and edited several books on education.
Nicola Dandridge, chief executive of the Office for Students, said:
'Conor brings a wealth of experience across communications, external relations, policy and political affairs which will be invaluable as the Office for Students seeks to ensure that all students have a fulfilling experience of higher education which enhances their lives and careers. It is tremendous news that Conor will be joining us.'
Conor Ryan added:
'I am delighted to take up this new role at the Office for Students. I look forward to working with the team to shape the communications of the OfS in its strong commitment to university access and improving the student experience.'