Chris Millward comments on slow progress in narrowing gaps in access to higher education.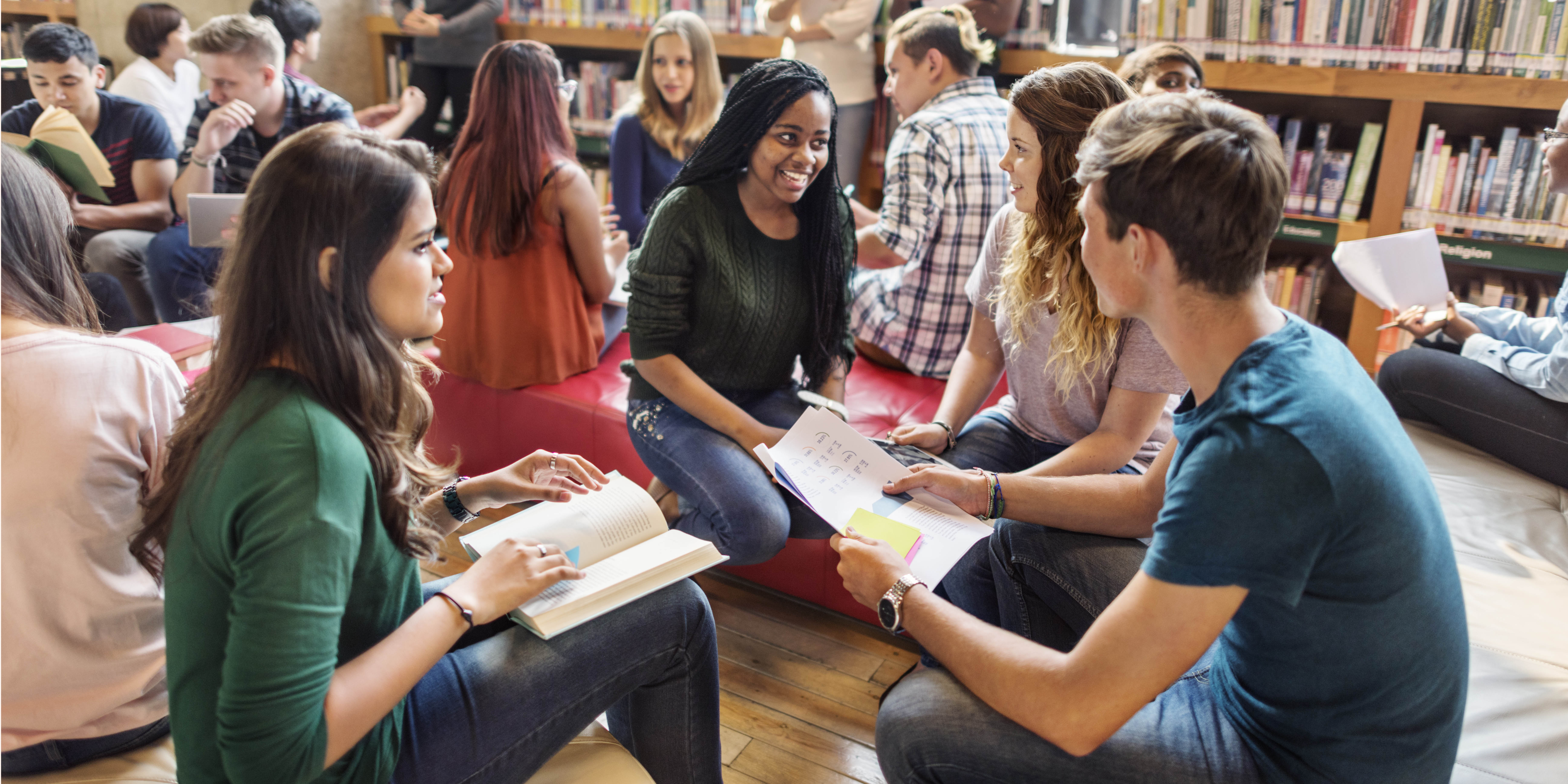 Commenting on the second release of the UCAS 'End of cycle report 2018', Chris Millward, Director for Fair Access and Participation at the Office for Students, said:
'While I am pleased that more young people from the most disadvantaged areas have got in to university this year than ever before, it is disappointing that progress in reducing the gaps between the most and least advantaged has slowed, including at the most selective universities where they are widest.

'Our ambition is to achieve a significant reduction in these gaps during the next five years. We have been consulting on a new approach to regulating access and participation so that everyone with the talent to benefit from higher education has the chance to do so. We will announce our reforms soon and expect universities to set ambitious new plans to deliver on this from next year.'
For further information, contact Aislinn Keogh on 0117 905 7676 or [email protected].