Chris Millward responds to new research on gaps in equality of opportunity.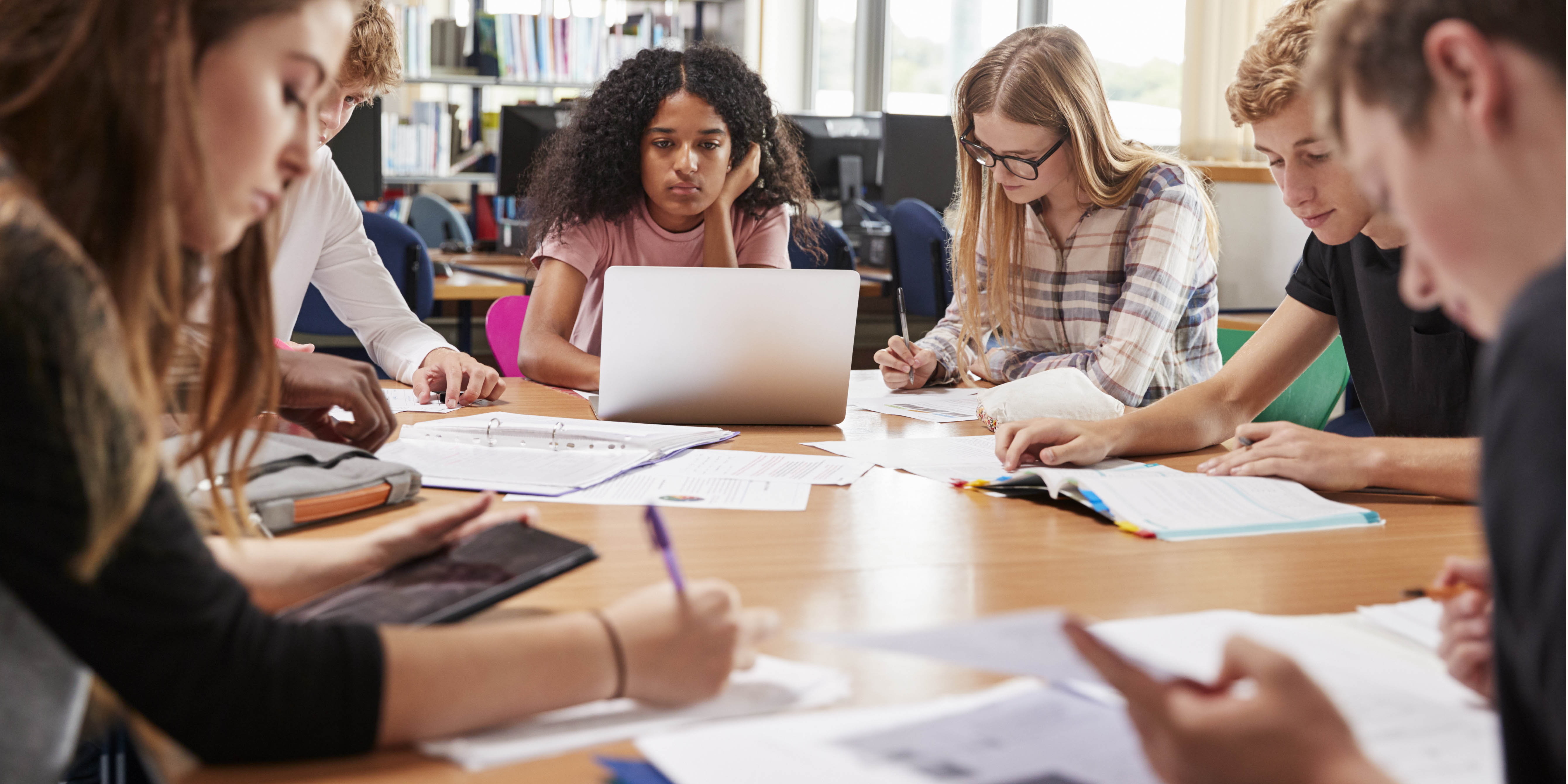 Commenting on 'Access to advantage', a new report by the Sutton Trust published today, Chris Millward, Director for Fair Access and Participation at the Office for Students, said:
'This research highlights a clear and unacceptable gap in equality of opportunity for young people from different regions and school backgrounds.

'Through the access and participation plans that they submit to the Office for Students, we expect universities to take action to raise the expectations of young people from disadvantaged areas so that they apply to the best course and university for them, and are supported to achieve the best possible grades in school.

'And we are challenging universities to support young people through the admissions process, including by recognising the context in which their grades are achieved so their talent and potential to benefit from higher education can be unlocked.

'We have been consulting on a new approach to regulating access and participation so that everyone with the talent to benefit from higher education has the same opportunity to do so, whatever their background. We will announce our reforms soon and expect universities to set ambitious new plans and targets to deliver on this in the coming year.'
For further information, contact Aislinn Keogh on 0117 905 7676 or [email protected].