Chris Millward, Director for Fair Access and Participation, comments on HESA's latest widening participation statistics.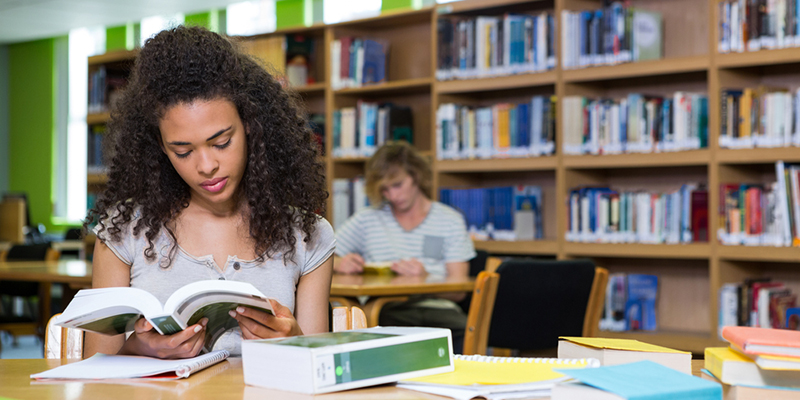 Responding to statistics on widening participation at English universities and colleges for 2018-19 Chris Millward, Director for Fair Access and Participation at the Office for Students, said:
'Despite significant efforts and investment over many years this data shows only a modest improvement in the rates of disadvantaged students entering higher education in 2018-19. On the other hand, the latest UCAS data, for students who began their courses last autumn, suggests a welcome upturn in progress.

'The reality is that each year of slow progress is one where thousands of people with the ability to excel in higher education are missing out. That is why it is so important that all universities and colleges registered with the Office for Students have set out the work they will do over the next five years to cut deep-seated gaps in higher education access and outcomes between the most and least advantaged students. The access and participation plans they have signed up to are more ambitious and credible than we have seen before, and will lead to a step change that will benefit students for years to come. We expect these plans to bring 6,500 more students from the most disadvantaged backgrounds into the most selective universities from 2024-25 onwards, and to improve their prospects for success once they get there.'
For further information contact Aislinn Keogh on 0117 905 7676 or [email protected].
Notes
The Office for Students is the independent regulator for higher education in England. Our aim is to ensure that every student, whatever their background, has a fulfilling experience of higher education that enriches their lives and careers.
UK performance indicators: widening participation 2018-19 is published by the

Higher Education Statistics Agency (

HESA).
Find out more about the access and participation plans universities, colleges and other higher education providers have agreed with the Office for Students.