Sir Michael Barber comments on the release of this year's A-level results.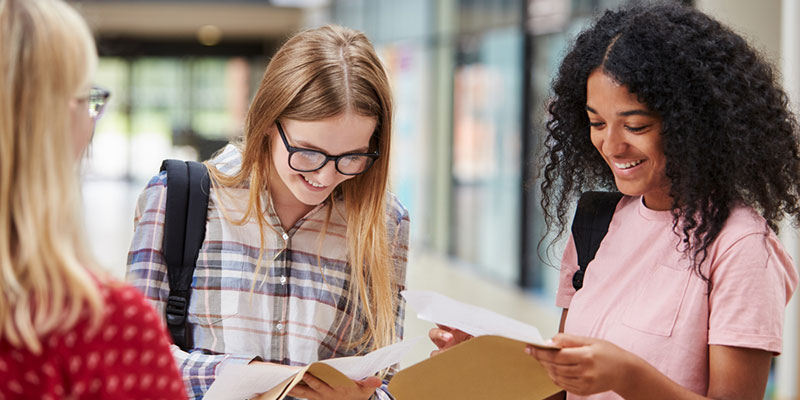 Commenting on the release of 2020 A-level results, Sir Michael Barber, chair of the Office for Students (OfS) said:
'Students receiving A-level results today have faced unprecedented challenges and disruption – I congratulate them for their hard work over the course of their studies. Demand for university places remains strong. But there are also lots of places available through Clearing and universities have said they will show flexibility when making admissions decisions – this means using contextual information and judging a student by other evidence of their potential to succeed along with their grades.

'We are working with universities to ensure that they continue to make progress towards the goals agreed with the OfS through their access and participation plans, for which the decisions made this year about students from the most disadvantaged communities across the country will be crucial. 

'For students making decisions about what and where to study in the days ahead, it is vital that they have access to good independent information and guidance. In addition, universities should set out as clearly as possible what prospective students can expect next term, particularly around how courses will be taught. Students can also compare courses on our Discover Uni website, which is specifically designed to give them the information they need to make the choices that are right for them.'
For further information contact Aislinn Keogh on 0117 905 7676 or [email protected].