The Office for Students (OfS) has published new analysis on the pay of senior university staff in England. The figures include details of salary, allowances, or other forms of remuneration for vice chancellors as well as information on staff paid over £100,000 a year for the 2019-20 academic year.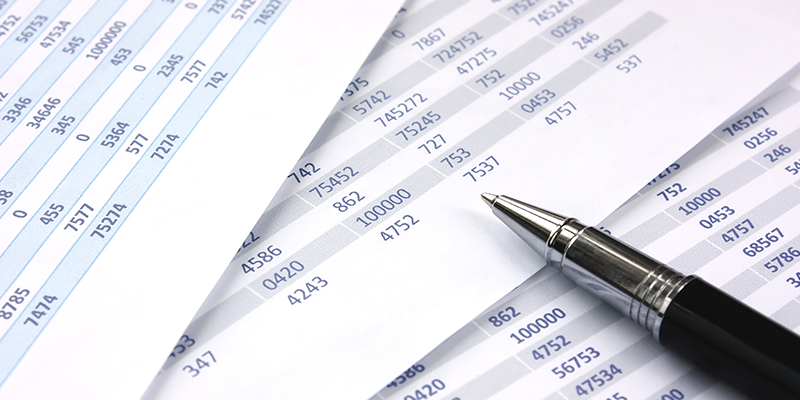 This analysis only accounts for the earliest months of the coronavirus pandemic. It shows that the average pay for vice chancellors has plateaued – although there remains significant variation across the sector.
Total remuneration paid to vice chancellors and other heads of higher education providers fell in 60 providers, while it rose in 93. Pay increases for vice chancellors are lower, on average, than the 1.8 per cent increase recommended for university staff during this time.
The report also sets out details of pay ratios between the heads of providers and staff, as well as explaining details of anomalous salaries that may have occurred due to staff changes, bonuses or retirements.
The analysis found that, for the academic year 2019-20, the percentage of university staff who were paid a basic salary of £100,000 or more was 1.8 per cent, a rise of 0.1 percentage points since the previous year.
Commenting on the data, Nicola Dandridge, chief executive at the OfS, said:
'This new report provides important information about senior staff pay at universities, and ensures that this information is made available to students, staff and members of the public.

'These figures demonstrate that – across the sector as a whole – pay increases for vice chancellors were lower than the increases recommended for all university staff. But that should not disguise the fact that some of these salaries, and the differences in pay between vice chancellors and academic staff, will appear very high. Those universities should not be surprised to be asked difficult questions about this.

'Vice chancellors' pay is set by the universities themselves, not the OfS. Leading a university is a complex and difficult role that requires great flexibility, knowledge and experience, and it is right that those who excel in these roles should be properly rewarded.

'However, where there are instances of an imbalance in pay at universities, it is important that this information is freely available and open to scrutiny. As part of our reporting requirements, universities and colleges must provide and publish a justification for the remuneration of the head of their institution. The OfS will continue to publish this information, giving everyone with an interest in higher education the opportunity to see levels of pay at individual institutions, as well as the trends across the sector as a whole.'
Read the full report