The Office for Students, the new regulator for higher education in England, has published its first strategy and business plan.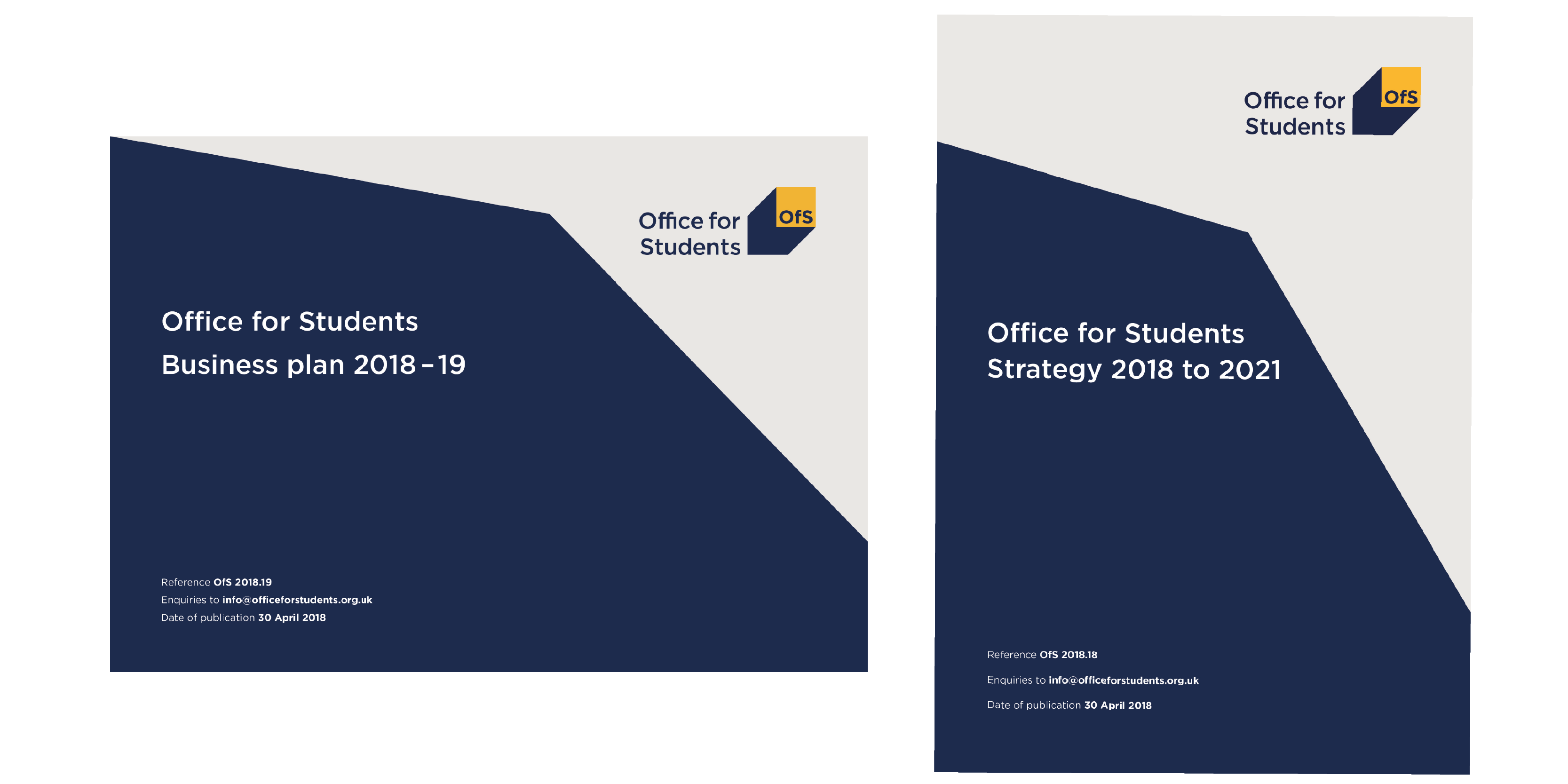 We aim to ensure that every student, whatever their background, has a fulfilling experience of higher education that enriches their lives and careers.
The strategy outlines four strategic objectives, to ensure that all students, from all backgrounds:
are supported to access, succeed in, and progress from higher education
receive a high quality academic experience, and their interests are protected while they study or in the event of provider, campus or course closure.
are able to progress into employment, further study, and fulfilling lives, and their qualifications hold their value over time
receive value for money.
To achieve our objectives we will:
ensure a standard quality threshold for all students through our 24 conditions of registration that all institutions must meet
support informed student choice about which courses to study and careers to pursue
take action where appropriate to ensure that the sector is working effectively in the interests of students, employers and society.
The business plan outlines the work we will do in 2018-19 to achieve these objectives. We will update our strategy in the summer, setting out key performance indicators to ensure the impact of our work can be effectively measured.
Read our strategy
Read our business plan