The Office for Students (OfS) has launched a consultation to inform its new three-year strategy.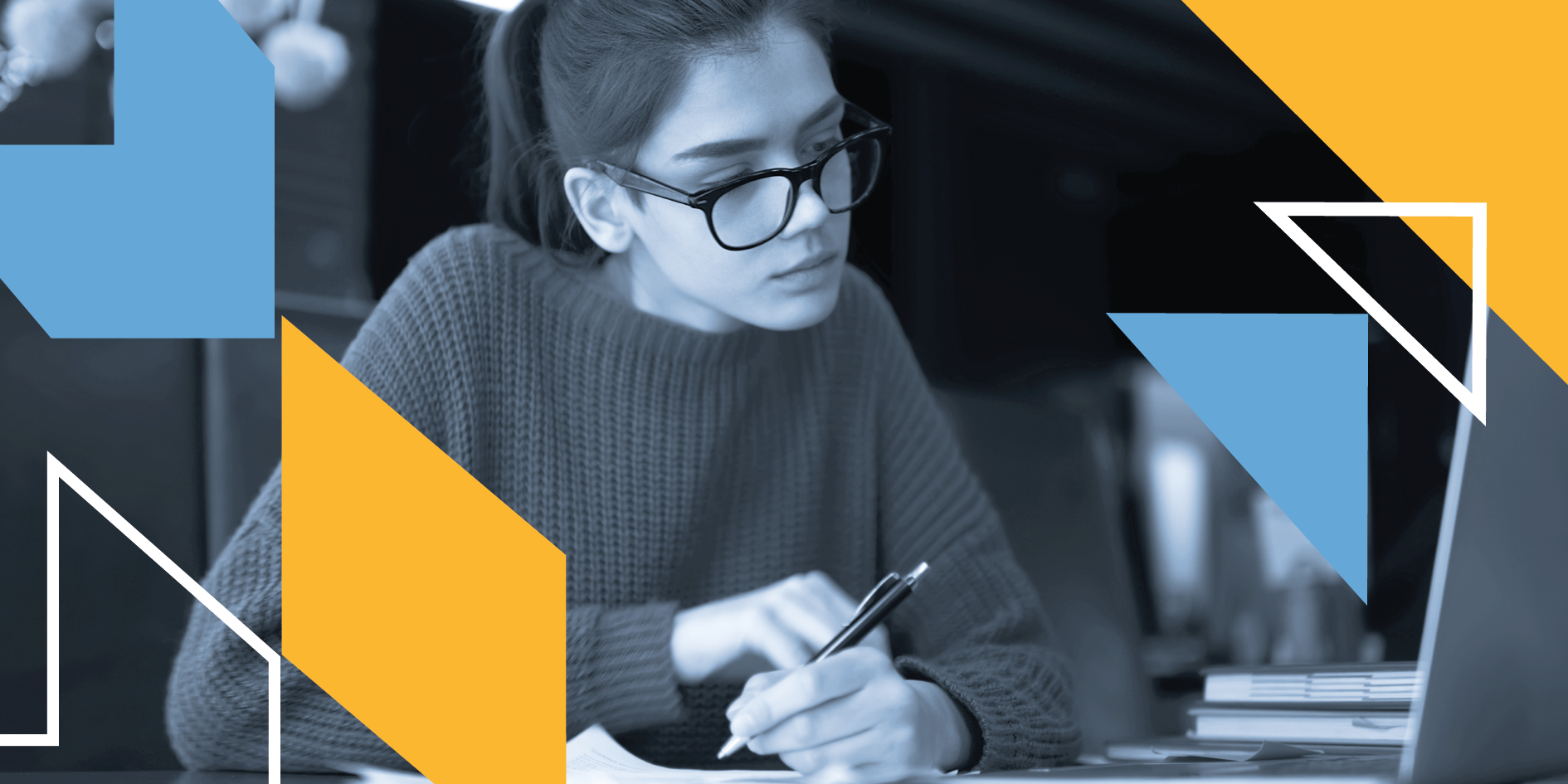 The consultation asks universities and colleges, students and others involved in higher education for their views on how the OfS can continue to deliver its priorities of ensuring high quality and standards of higher education in England and securing equality of opportunity in access and participation.
The OfS's overarching mission is that every student, whatever their background, should have a fulfilling experience of higher education that enriches their lives and careers. The new strategy will build on the foundations of the first three years, with a renewed focus on driving up quality and standards and improving equality of opportunity.
The consultation proposes that the OfS will continue to focus the majority of its regulatory activity on ensuring that universities and colleges meet the requirements set out for them in the OfS's regulatory framework. This will assure students that their institution meets minimum requirements around quality, standards and access, with regulatory burden reduced once those minimum requirements are met.
The consultation closes on 6 January 2022. The OfS hopes to receive a wide range of responses from anyone with an interest in higher education.
Read and respond to the consultation