The Higher Education Statistics Agency (HESA) has today released data on how many students continue their courses.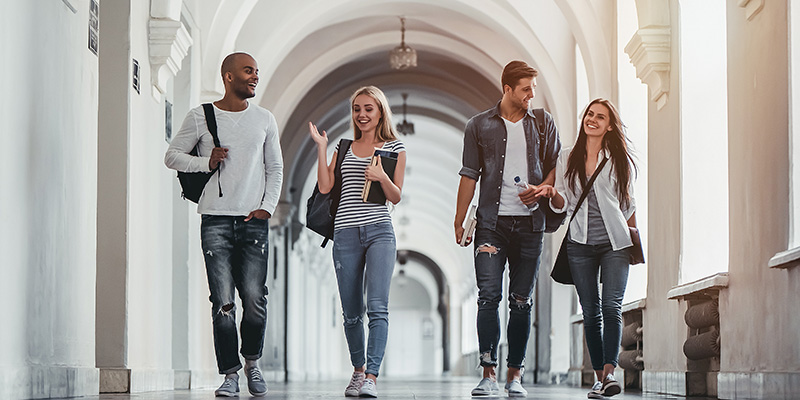 Responding to non-continuation data published today by HESA, Chris Millward, director for fair access and participation at the Office for Students, said:
'These statistics show a welcome reduction in the number of students who are not continuing their courses across the sector as a whole. Despite the expansion of higher education in England, our continuation rates remain high relative to other countries.

'We should not, though, let a positive national picture mask the situation at some universities and other higher education providers where non-continuation rates are higher than students deserve.

'We know that students from disadvantaged backgrounds are less likely to complete their studies than their more advantaged peers. That's why the Office for Students' new approach requires universities to ensure that all students are given the support they need, not just to access higher education but also to complete and succeed in their studies.

'Where universities are not making enough progress in this area, we will expect them to turn the situation around to ensure that higher education's life-changing benefits can be realised.'
For further information contact Sean Beynon on 0117 905 7676 or email [email protected].
Notes
The Office for Students is the independent regulator for higher education in England. Our aim is to ensure that every student, whatever their background, has a fulfilling experience of higher education that enriches their lives and careers.