Members of the OfS board met on 29 May and discussed a range of issues.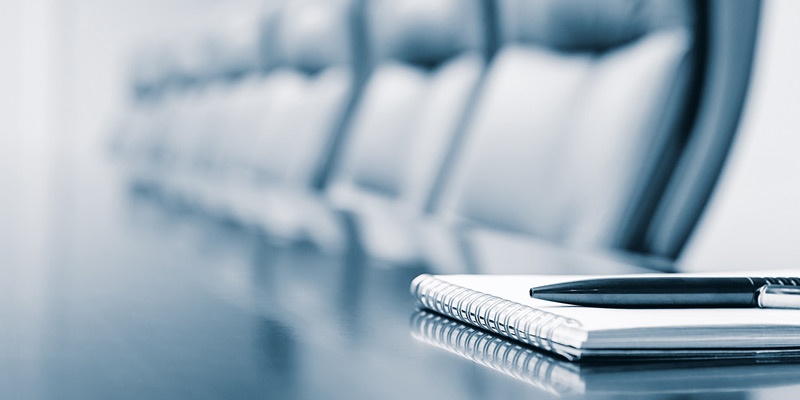 The Office for Students (OfS) board met on 29 May. Members discussed a range of issues, including the effective implementation of the new organisational strategy and the OfS' contribution to the Industrial Strategy. Papers from the meeting will be uploaded to our website shortly.
The OfS can also confirm that Carl Lygo has resigned from the board.
Carl has recently taken up a new full-time role at the University of Applied Sciences Europe in Germany. His work there means that he will no longer have the time required to devote to his duties for the OfS.
Sir Michael Barber, Chair of the OfS board, said:
"I am extremely grateful for the perspective Carl has brought, and the thoughtful points he raised throughout his time on the board of the OfS. Carl's contribution to our board has been significant, both in ensuring a smooth transition through his membership of both the HEFCE and OfS boards, and the guidance and challenge he provided in our efforts to drive bold reform."