Today the OfS has announced that it has approved an application for NCH at Northeastern Limited to use the word 'university' in its name, becoming Northeastern University – London.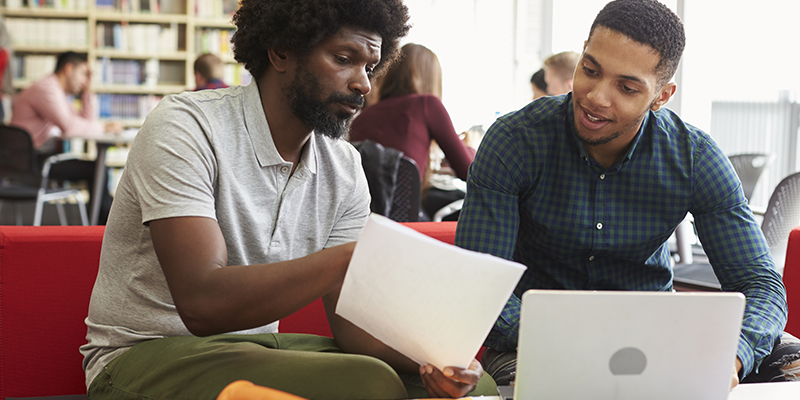 The use of the word 'university' is protected in law and cannot be used without approval. This is the first time that the OfS has used its powers in this way.
Susan Lapworth, interim chief executive of the Office for Students, said:
'Students need assurance that any higher education provider using the title 'university' will live up to its name. Protecting the use of the term 'university' by carefully considering the suitability of an institution to hold that title, means the OfS is protecting the reputation of the entire sector. 

'I am pleased that we have been able to approve this new name for Northeastern University – London. Supporting growth and innovation in the higher education sector enables greater choice and equality of opportunity for students.'
Last year the OfS consulted on the proposed new name for Northeastern University – London. The outcome of the consultation is summarised in a regulatory case report setting out the decision to grant university title.
Read the case report
Read more about university title, including how to apply.