22 universities and colleges have been awarded a total of £2 million of funding to develop short courses in higher education. These courses are designed to enable flexible learning and to help students develop skills needed by employers and the economy.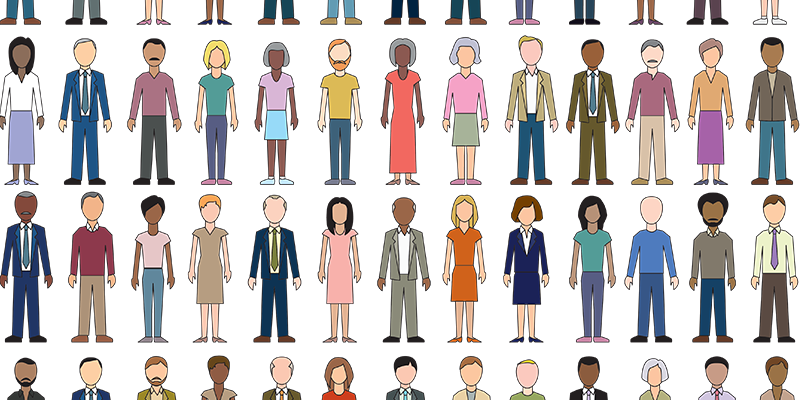 The Office for Students (OfS) worked collaboratively with the Department for Education on the programme, with the OfS launching a challenge competition in August 2021 seeking bids from universities, colleges and other higher education providers who wished to trial the courses.
The courses form part of a pathway towards the delivery of the Lifelong Loan Entitlement (LLE), with pilot short courses to run from the 2022-23 academic year. Learning from the programme will help inform future LLE policy development.
The courses will run at universities and colleges across England, and will be offered at levels 4 to 6. They cover a wide range of topics, from creative coding to courses which help prepare the UK for a carbon net zero future.
Courses will run in partnership with a range of bodies and organisations. These include chambers of commerce and other business organisations, individual business, local authorities and local NHS organisations. Universities and colleges will work closely with employers to develop the short courses which are valuable to employers while also enabling progression to a full qualification.
Commenting, Nicola Dandridge, chief executive of the OfS, said:
'I am pleased to announce the successful bidders for these important courses. The courses cover a range of subjects at universities and colleges from all parts of the country. They will help people – including those who might already have significant work experience – learn new skills and retrain for a career change. This type of flexibility is important and will help employers fill skills gaps which are essential for their businesses and support future economic growth. At the same time students will be able to benefit from higher education for short periods of time, which will enable them to further their careers, as well as giving them the opportunity to go on and gain a full degree.'
Read more about the short courses