Over 100 universities and colleges have now had their ambitious new plans to tackle gaps between students from different backgrounds approved.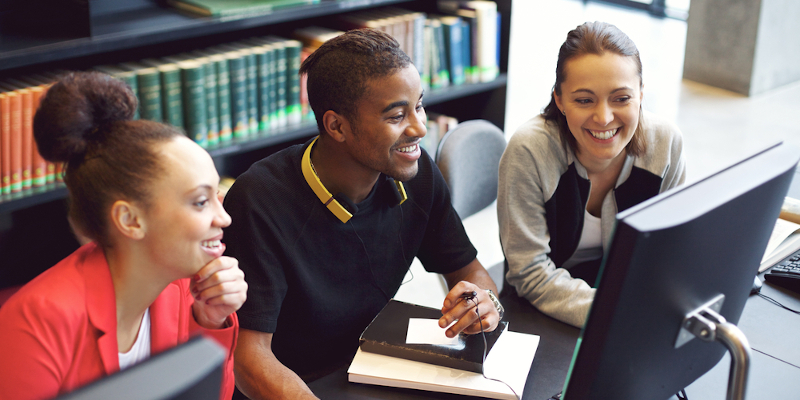 68 access and participation plans have been published today. These plans set out what higher education providers commit to do to ensure that students from all backgrounds can get in to university and succeed while there and after they leave.
Providers in this group generally have higher numbers of students from underrepresented backgrounds getting in, so these plans focus more on measures to ensure that all students have the support they need to stay on course, get good grades and progress into graduate jobs.
Following on from the 41 plans that were published last month for providers with early recruiting deadlines, this brings the total to 109 out of the 223 who have submitted plans. The remaining plans are being assessed over the coming weeks, and a full analysis of plans will be published later in the autumn.
Find a provider's access and participation plan